Syncbak
Posted:
WAND 17 has partnered with Syncbak to launch a mobile TV Channel
Decatur, IL – WAND 17 has a lot of firsts – the first TV station in Central Illinois, first to broadcast network in HD and the first commercial network to broadcast local news in HD. Now, WAND is bringing viewers the first mobile TV news in Central Illinois. Thanks to Syncbak, WAND 17's over the air signal for local news will be delivered where available in Central Illinois.
Through this technology with Syncbak, you can catch WAND 17 news live or on demand on your smartphone or ipad. Click on the Syncbak link below that will take you to a page where you can download the ITunes store app or the Android app. Once downloaded you can watch WAND 17 news live weekdays 5-7am, Noon, 4, 5, 6 and 10, Saturday at 6 and 10 and Sunday 5 and 10. If you are on the go you can still catch your local news as the app has a built in DVR. You can still get the headlines, weather and sports. Individual data rates apply, please check your mobile plan for details.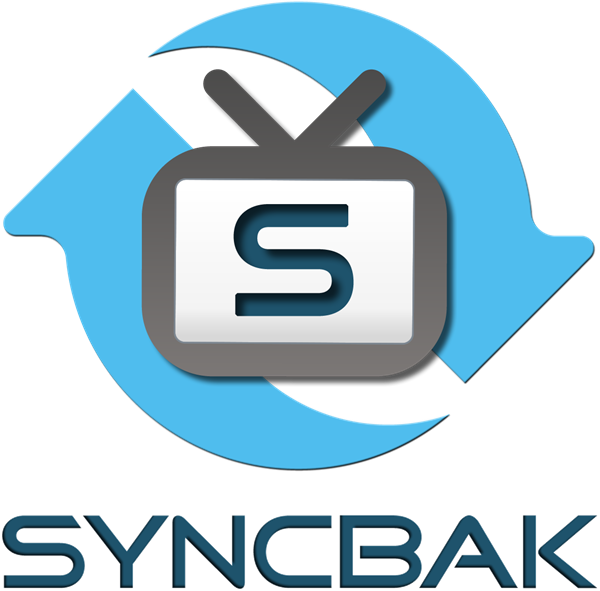 Download for Apple Download for Android