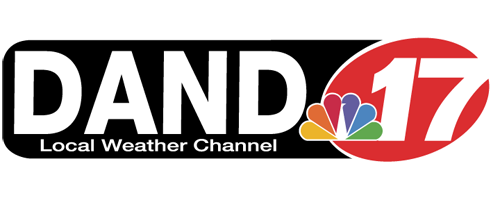 Weather affects each of us every day. Rain, sun, or snow, our daily activities are planned with these conditions in mind. In Central Illinois, StormCenter17 has the most knowledgeable and experienced weather team. This is why WAND has teamed with Accuweather to bring our viewers more in depth weather coverage on our local weather station, DAND TV.
DAND provides 24 hour weather coverage. Its unique design allows viewers to see not only the Doppler radar for their area, but a five day forecast as well. During severe weather, all coverage on WAND is simulcast on DAND. Combined with our 3D Doppler technology, our weather team can slice up the storms by street level showing severity and special alerts.
Our weather team is committed to making sure during inclement weather, everyone is prepared and informed. DAND TV provides them a 24 hour outlet to keep Central Illinois safe!