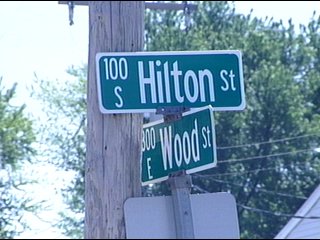 Decatur, IL- Three people are facing charges of attempted murder of a Decatur police officer after a burglary attempt Tuesday night.
Decatur police say officers were in the area of the 100 block of South Hilton when they saw four people trying to break into a cargo trailer that had a motorcycle and an ATV inside.
Officers tried to stop the suspects, but they jumped into a pickup truck and drove at the police. The officers had to jump out of the way to avoid being hit. One officer fired his weapon.
No one was injured.
Other officers responded and chased the truck to where it stopped in the 1500 block of East William. Four people were arrested. Sandra Beasley, Thomas Beasley, and Kenneth Beasley will all face charges of attempted murder of a police officer and attempted burglary. Bonika Cooper-Jones has been preliminarily charged with attempted burglary.