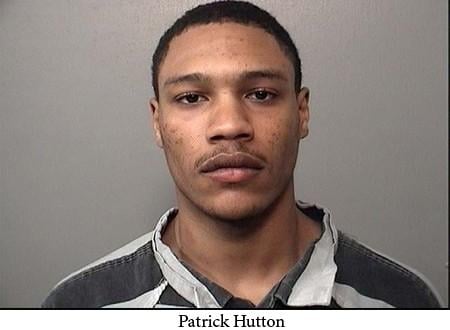 DECATUR - Two teenagers arrested in connection with a murder were back in court Wednesday morning.

Patrick Hutton (picture shown), 17, and Bryson Harden, 16, did not enter pleas but were appointed a public defender.
Hutton and Harden are accused of murdering Jarvas Thomas, 21, during a marijuana sale.
A witness told police Hutton and Harden met Thomas at Galloway Park on December 10 to buy an ounce of marijuana.
Police say when Thomas handed over the drugs, Harden allegedly shot Thomas.
The teens are scheduled to be back in court January 2nd.