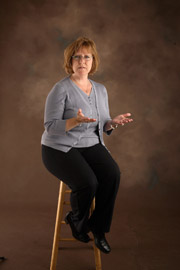 At Heritage, we recognize that the process of selecting a nursing facility can be very confusing, and at times, overwhelming. There are many questions too that you will need to answer:
When is the right time for myself or a loved one to move to a nursing facility?
What type of living arrangement and level of care is the most suitable?
How difficult will it be to organize a move?
Will I be able to handle the emotions involved with this transition?
Thousands of our residents and their families look to Heritage when it comes to senior care. We want you to be able to depend on us too! Heritage is the source of eldercare information for seniors, families, and senior care professionals. We welcome you to browse through our carefully selected articles and Web sites and encourage you to check back regularly, as we periodically add new, informative articles.