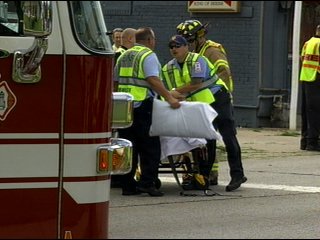 Decatur, IL- Three people were injured and taken to the hospital after a crash north of downtown Decatur Thursday morning.
The crash happened at the corner of North Main and Garfield when a Kia rear-ended a Chevy Cavalier. Firefighters had to extricate one of the drivers out of their car.
There is no word on the conditions of the people injured.