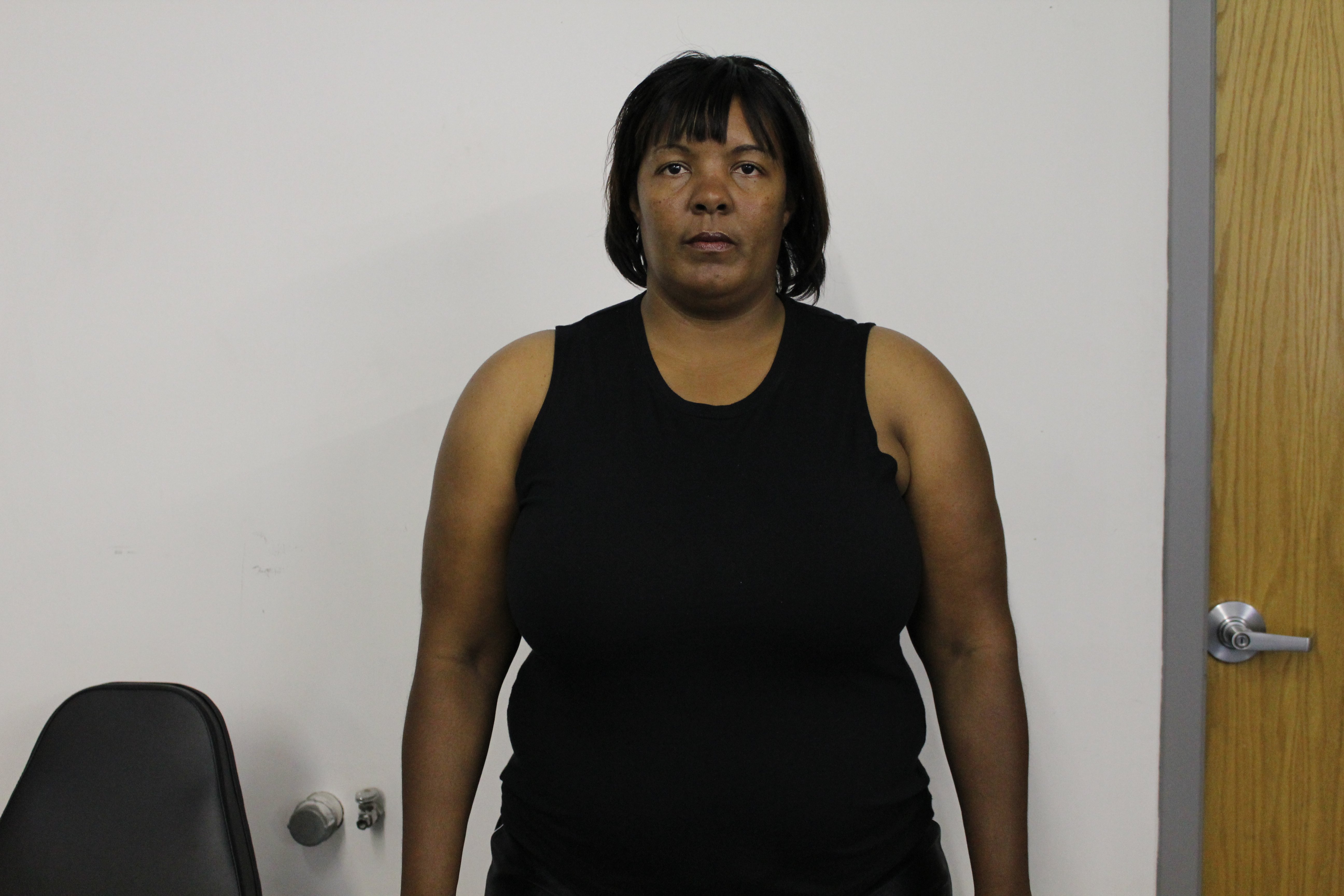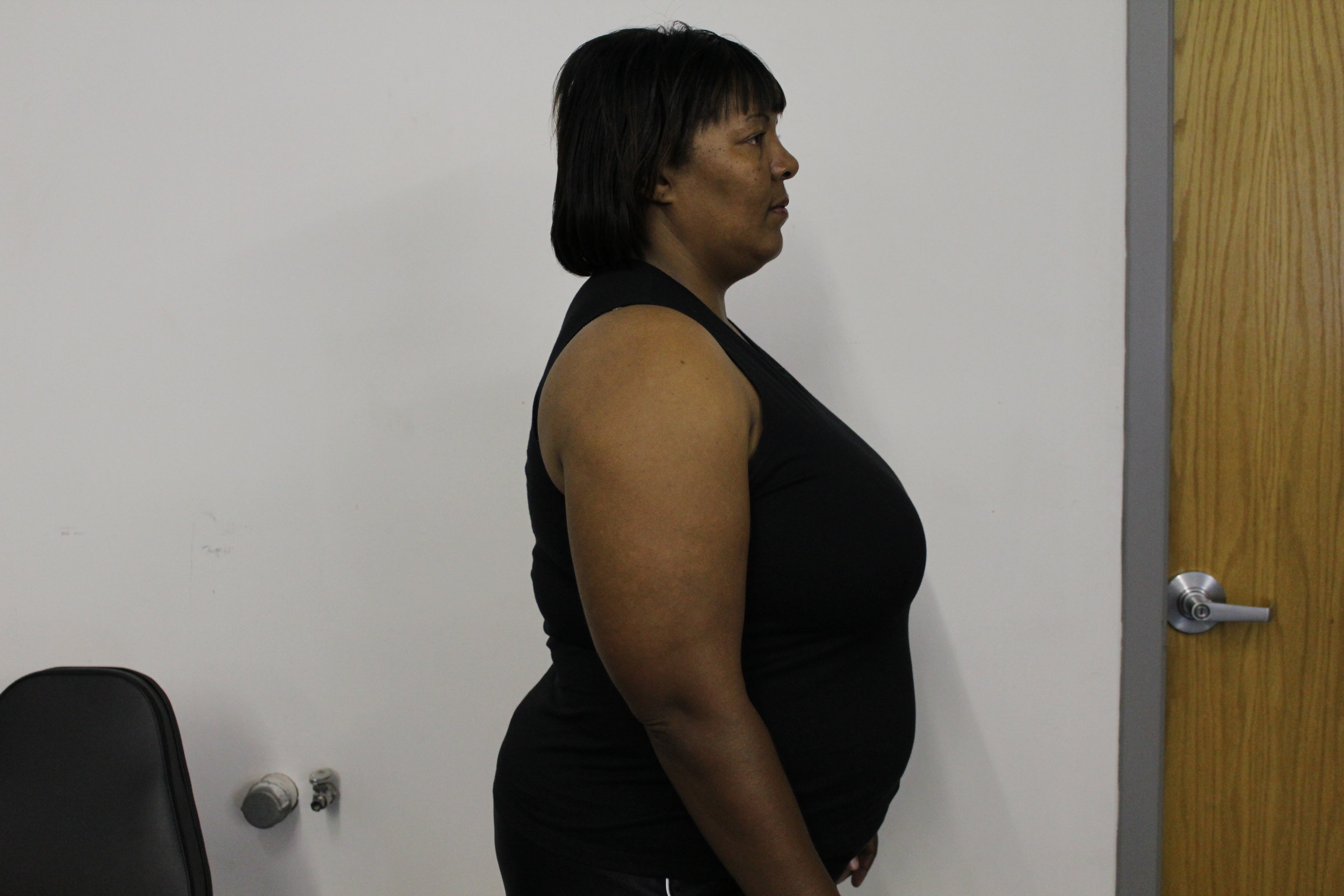 Davida Fanniel
Posted:
Contestant Name: Davida Fanniel
Hometown: Springfield
Age: 38
Height: 5'6"
Weight: 265
BMI: 43
Occupation: State Employee
1st WEIGH-IN: 265
2nd WEIGH-IN: 265
What are your personal goals for this contest?: To lose as much weight as possible so I can live a healthy and happy life. To be able to keep the weight off. To prove to myself that I am not a quitter.
I am a single mom. I love my family and I enjoy life. I also coach girls basketball and enjoy hanging out with my family and friends.