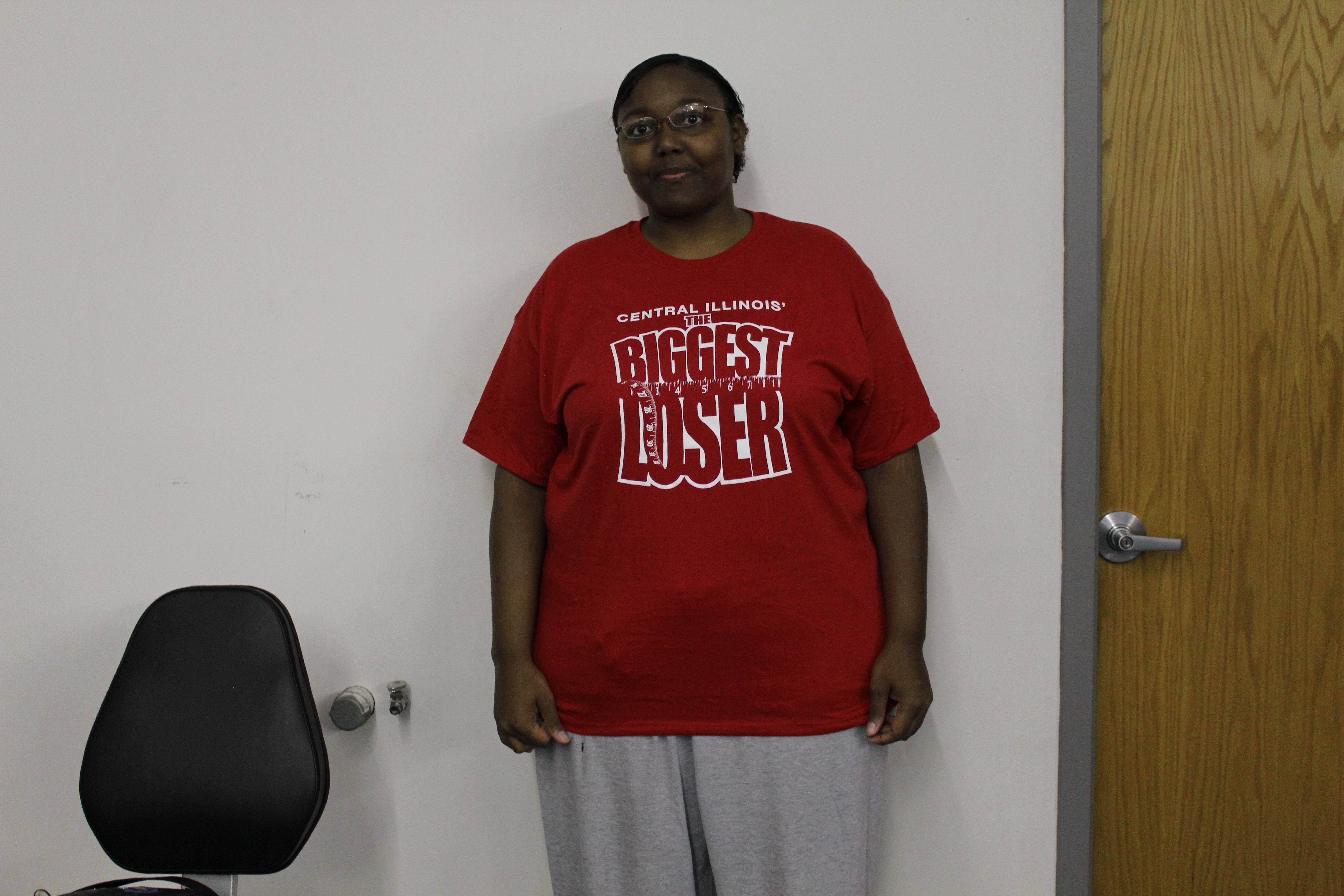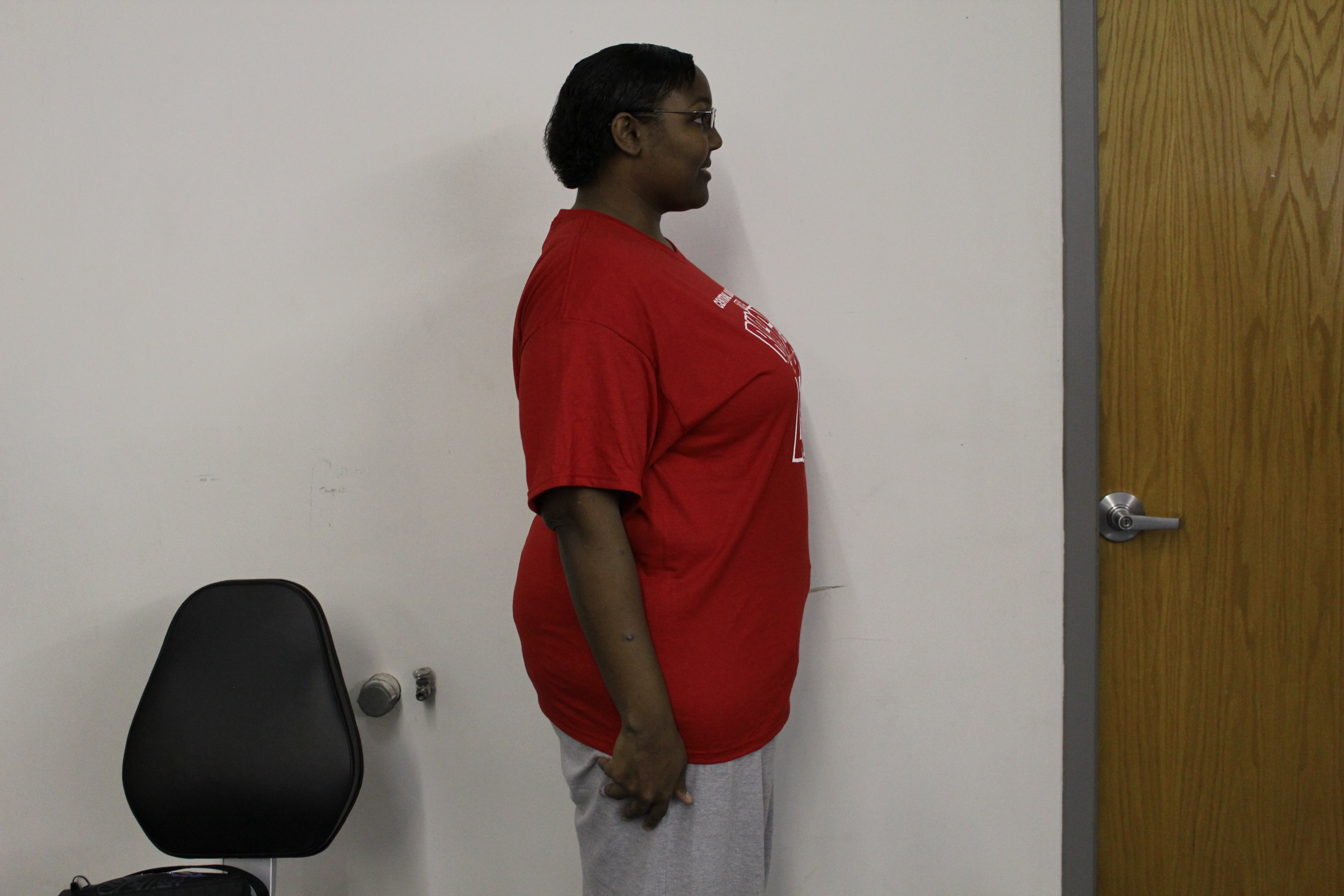 Lynda Cluck
Posted:
Contestant Name: Lynda Cluck
Hometown: Springfield
Age: 26
Height: 5'10"
Weight: 289
BMI: 41
Occupation:
1st WEIGH-IN: 289
2nd WEIGH-IN: 290
Why did you sign up for Central Illinois' Biggest Loser?: I want to encourage my husband to exercise and loose weight and to drop a few pounds myself to be healthy.
What are your personal goals for this contest?: To lose around 80 pounds and gain some endurance to make it through the day.
I have been enjoying the married life for the past three years with my husband and 7 year old daughter. I enjoy children and spend a lot of my time babysitting and volunteering at my daughter's school.