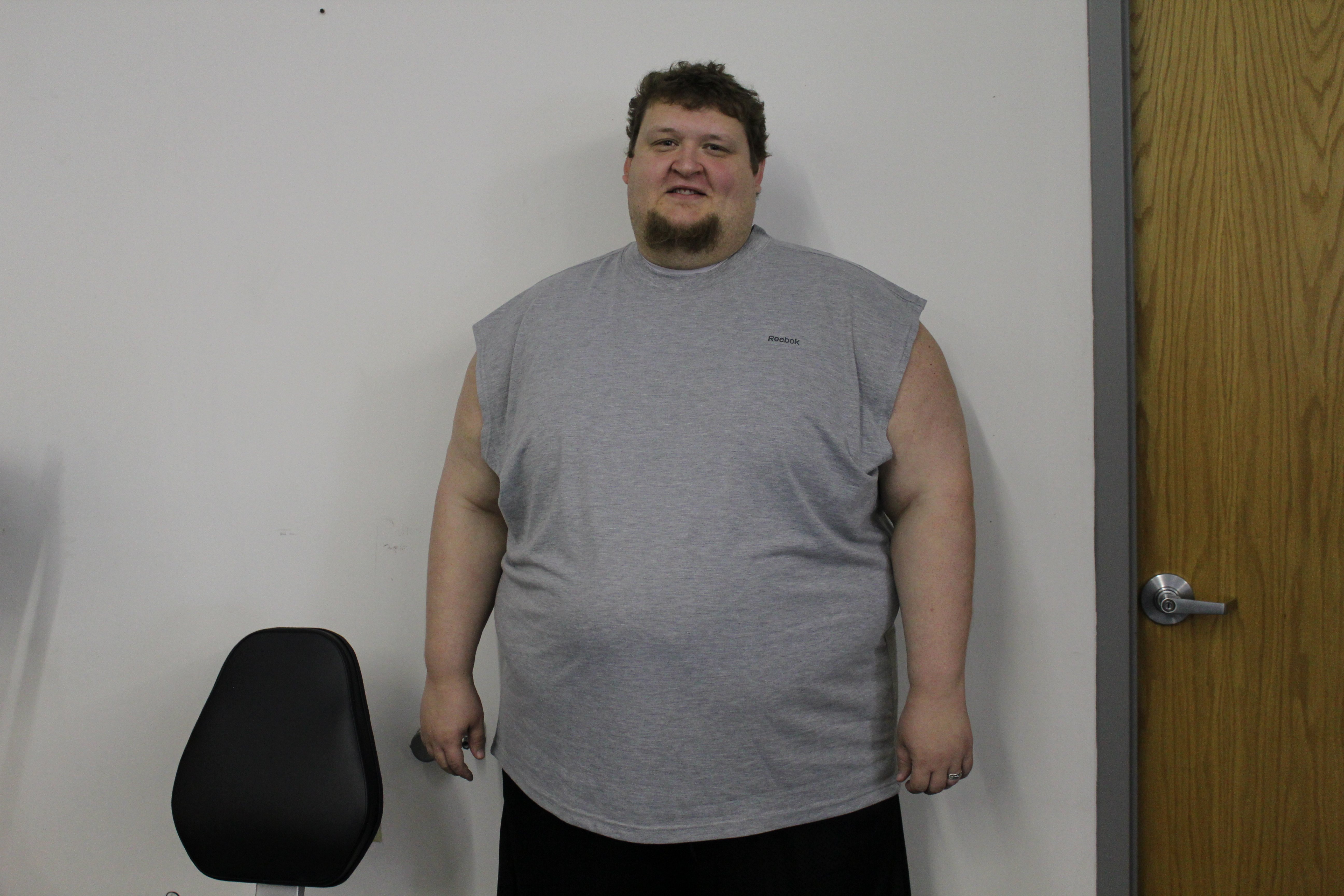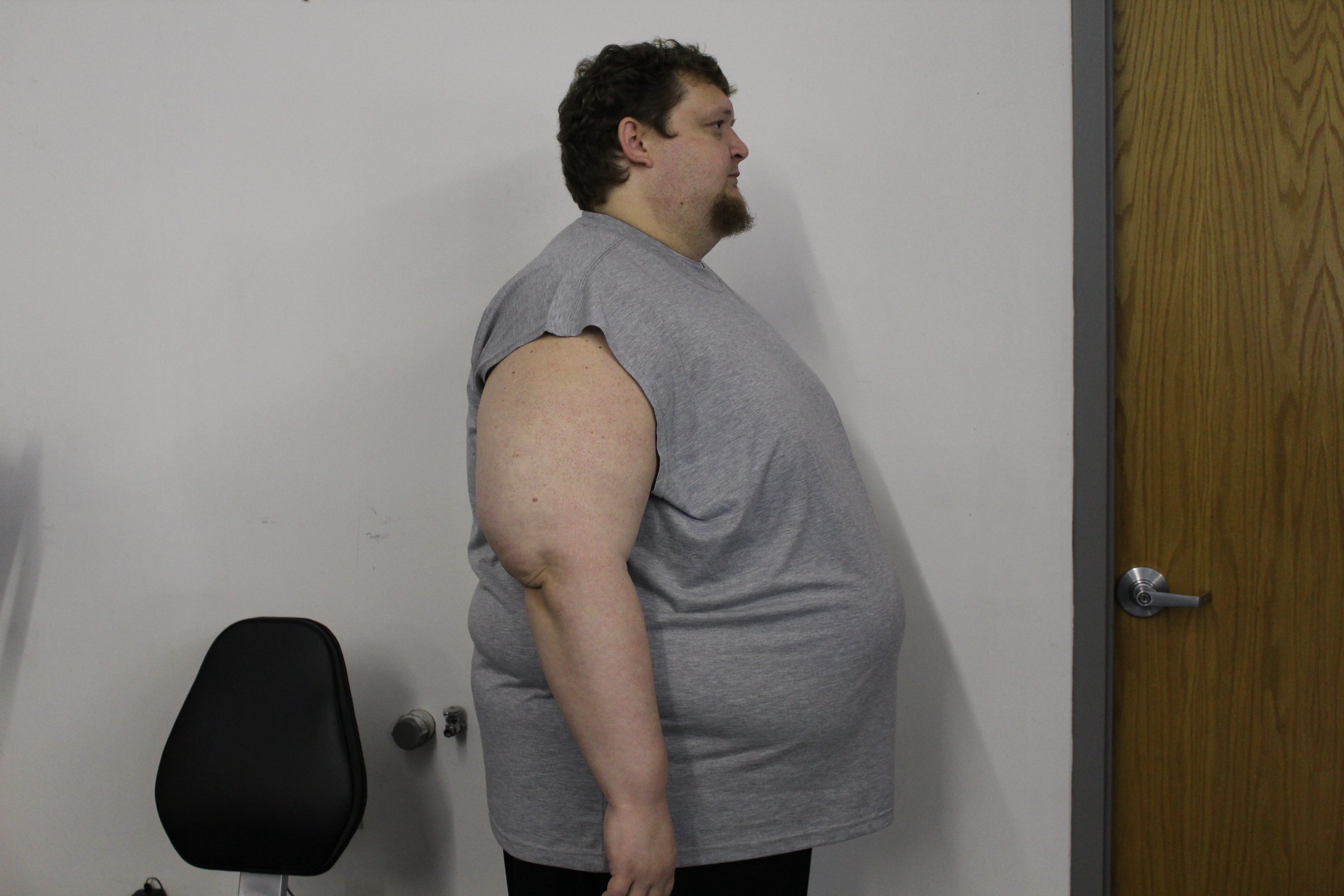 Dale Spoon
Posted:
Contestant Name: Dale Spoon
Hometown: Springfield
Age: 37
Height: 6'4"
Weight: 513
BMI: 63
Occupation: Tanning Sales
1st WEIGH-IN: 513
2nd WEIGH-IN: 502
Why did you sign up for Central Illinois' Biggest Loser?: I have three beautiful kids and I want to be more active in their lives.
What are your personal goals for this contest? To be healthier, to shop in more than one store, to be around for my daughter to walk her down the aisle when the time comes.
I am an outgoing father of three. I have been married for the past 13 years to my best friend.