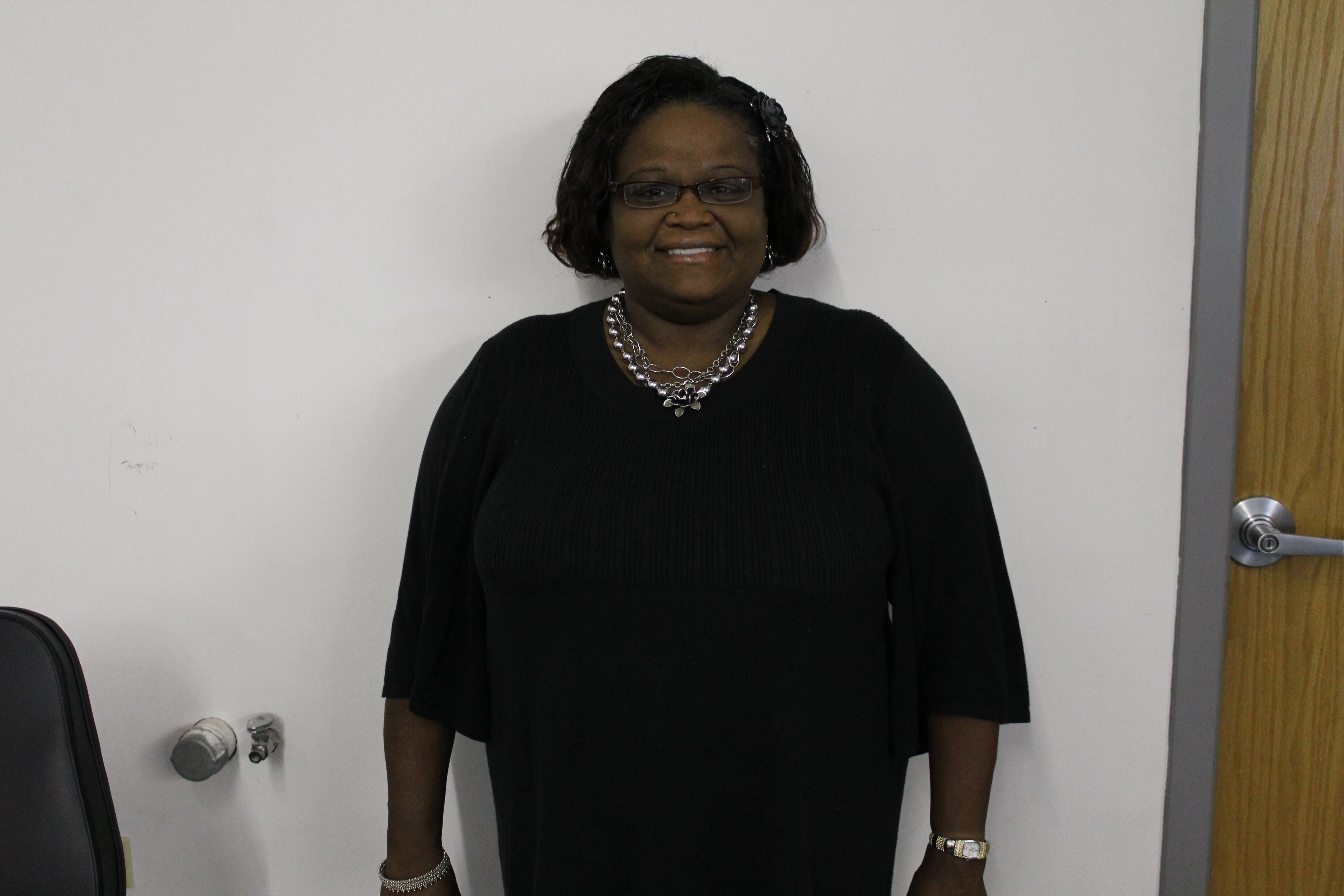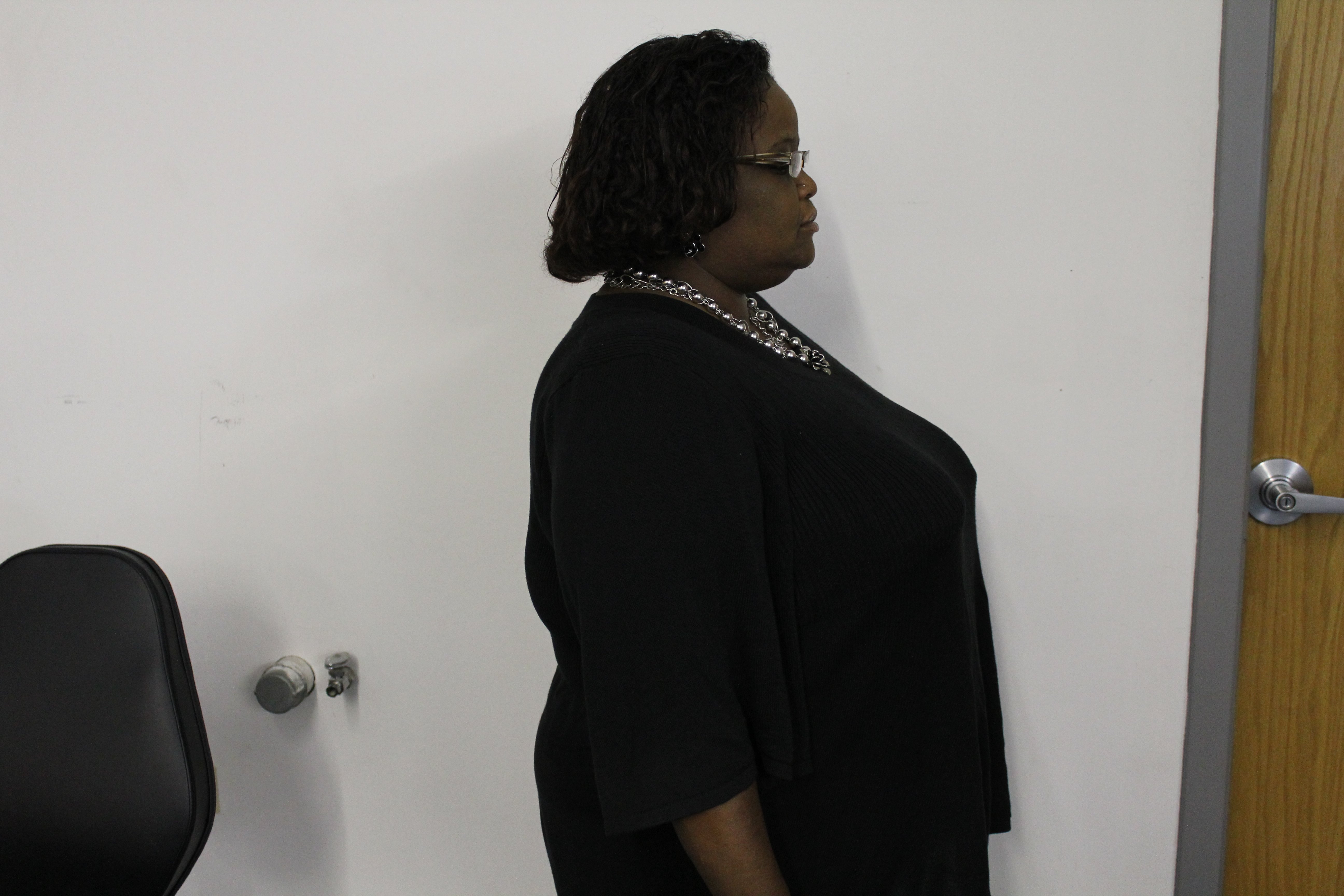 Shelimar Baxter
Posted:
Contestant Name: Shelimar Baxter
Hometown: Springfield
Age: 44
Height: 5'1"
Weight: 231
BMI: 44
Occupation: Lead Teacher
1st WEIGH-IN: 231
2nd WEIGH-IN: 231
Why did you sign up for Central Illinois' Biggest Loser?: I am diabetic and asthmatic. For the last three years I have wanted to lose about 80 pounds.
What are your personal goals for this contest?: To lose 80 pounds, control my diabetes, to not have to use insulin anymore and to live a healthy lifestyle.
I am a mother of two and I recently went back to college. 12 years ago, I lost 100 pounds over a three year period. I'm doing everything I can to build a healthy lifestyle.