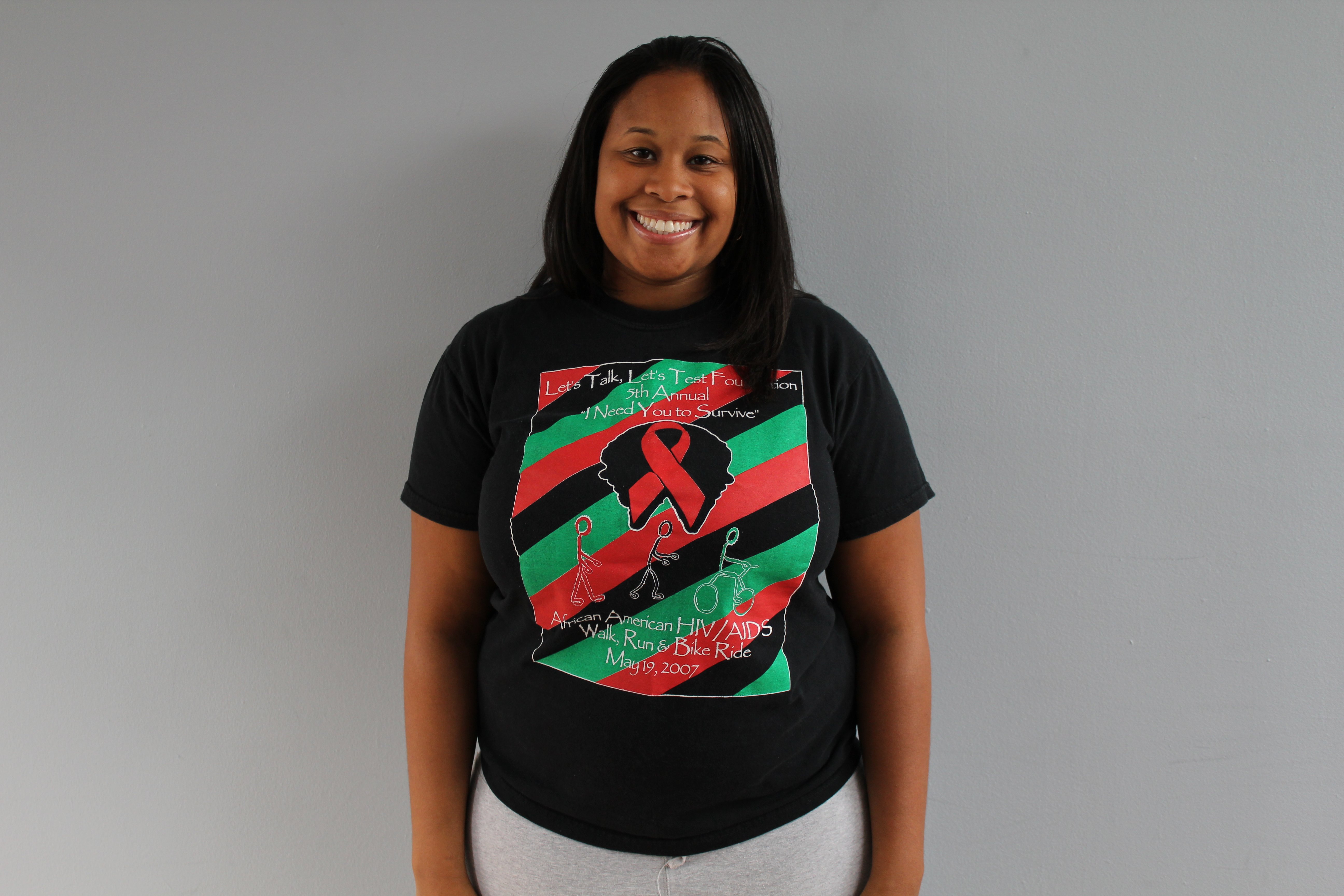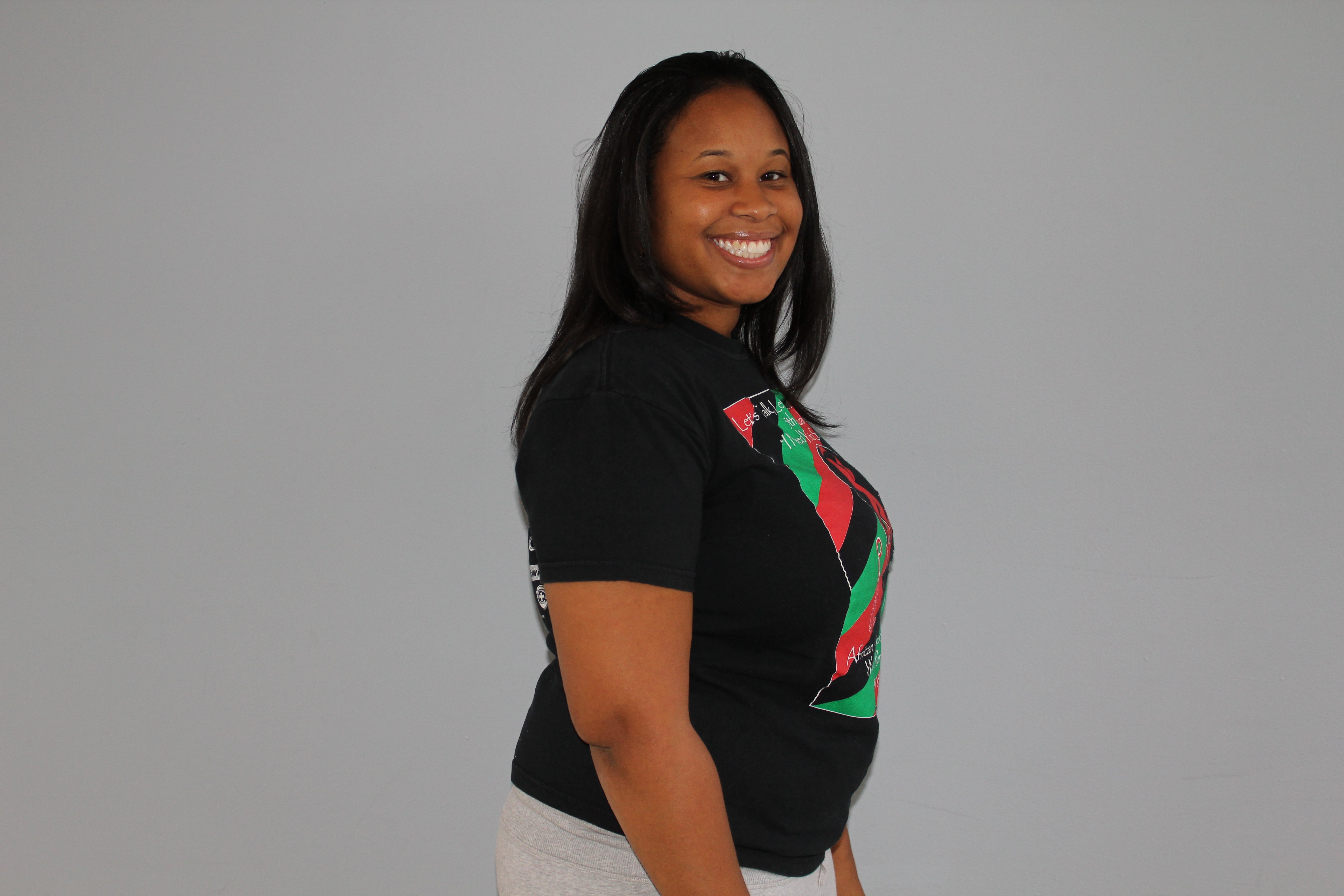 Simone Battle
Posted:
Contestant Name: Simone Battle
Hometown: Chicago Heights
Age: 22
Height: 5'4"
Weight: 193
BMI: 33
Occupation: Student
1st WEIGH-IN: 193
2nd WEIGH-IN: 187
Why did you sign up for Central Illinois' Biggest Loser?: I want to lose weight and be healthy. Biggest Loser will give me the motivation to reach my goals.
What are your personal goals for this contest?: My ultimate goal is to lose weight. Since I started college I have been packing on the pounds. I want to be able to go into the professional world fit and happy with the way I look.
I am a masters student at the U of I. I plan on becoming a school social worker in order to empower and encourage underprivileged populations, especially children.