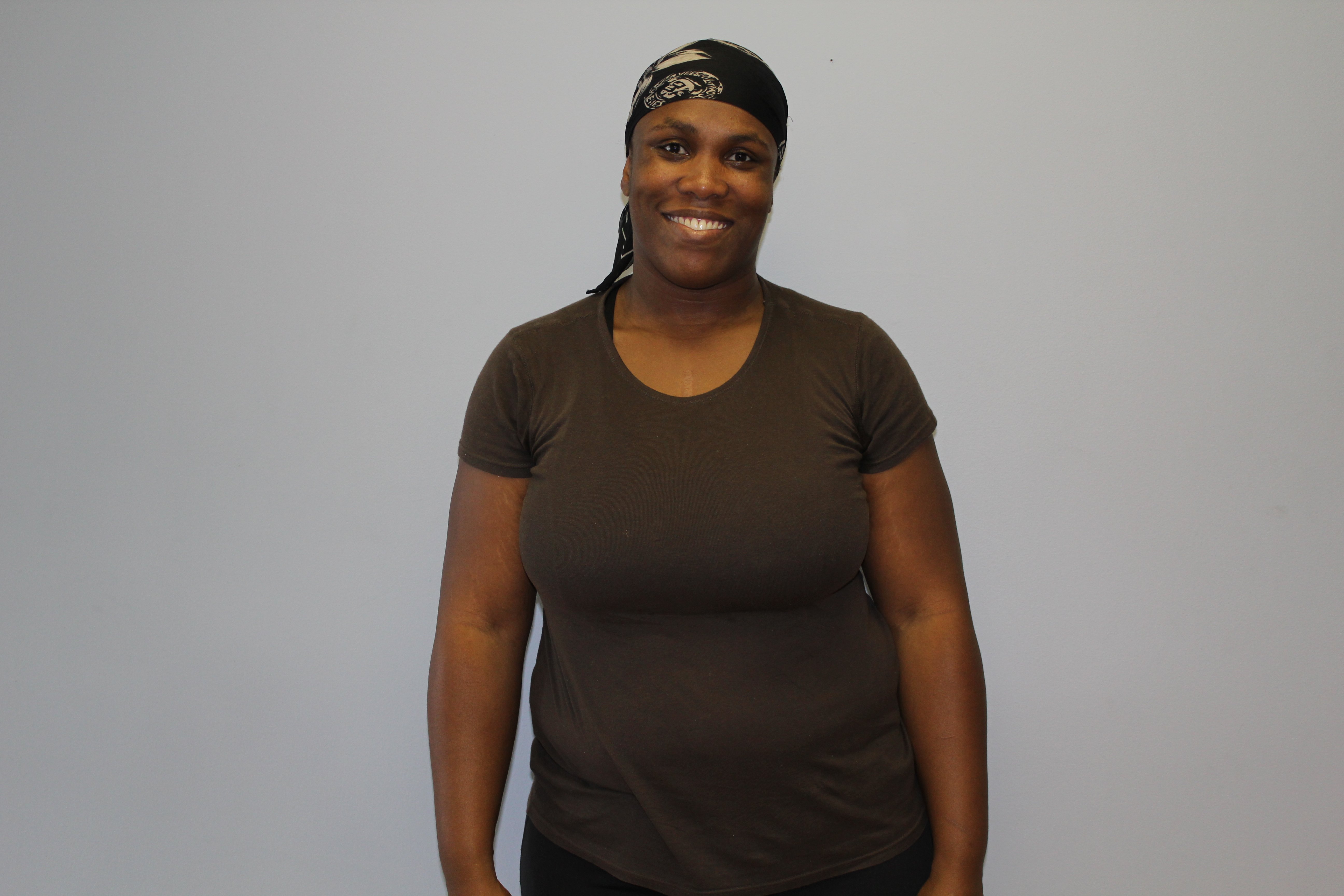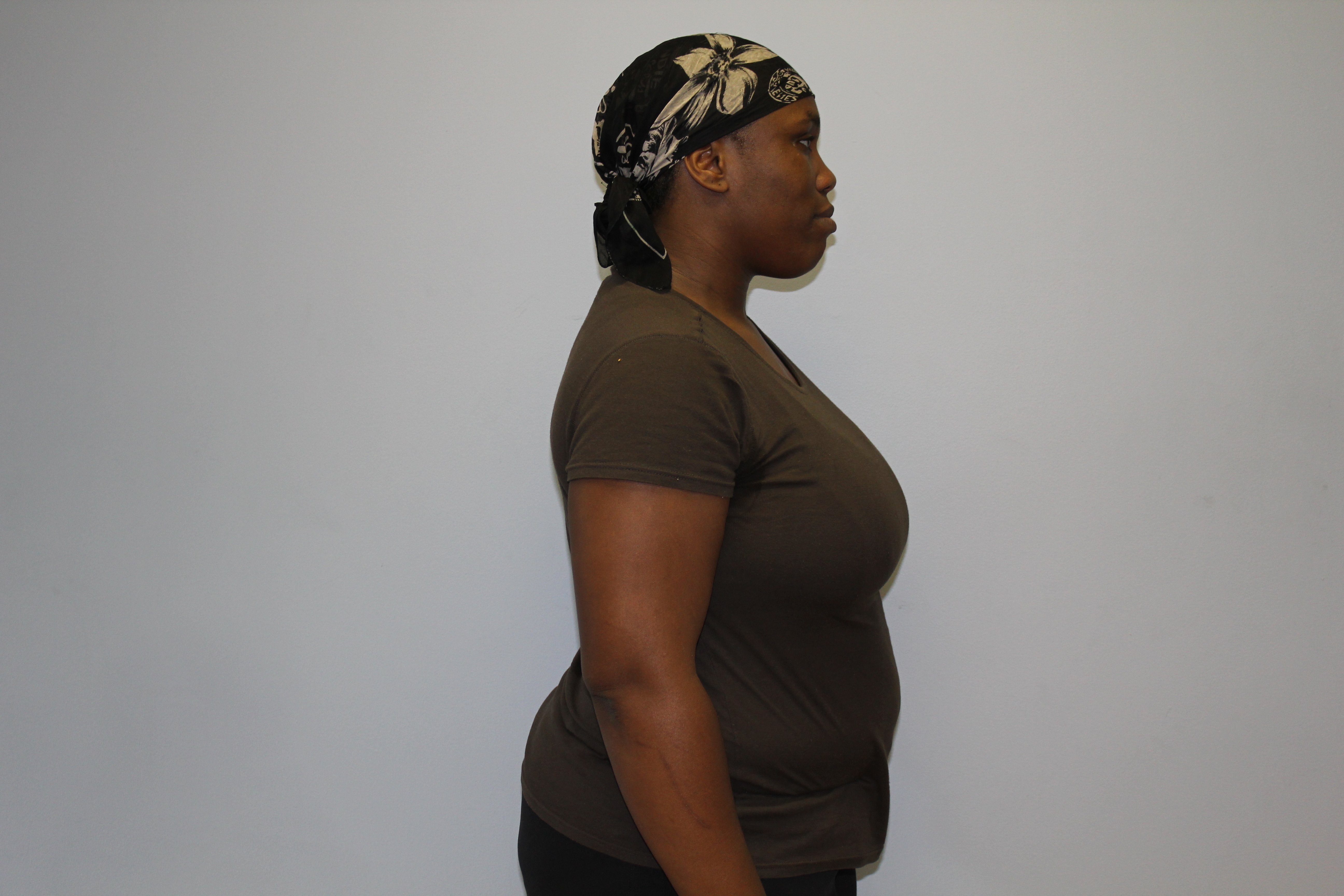 Laketa Maynor
Posted:
Contestant Name: Laketa Maynor
Hometown: Champaign
Age: 35
Height: 5'7"
Weight: 241
BMI: 38
Occupation: Kraft Foods
1st WEIGH-IN: 241
2nd WEIGH-IN: 230
Why did you sign up for Central Illinois' Biggest Loser?: To get fit and lose weight.
What are your personal goals for this contest?: My personal goal are to get healthy, lose weight and feel better about myself. I want to show my 3 girls that anything is possible if you put your mind to it.
I am a 35 year old single mom of 3 daughters. I love reading and having fun. I think this is going to be very motivational.