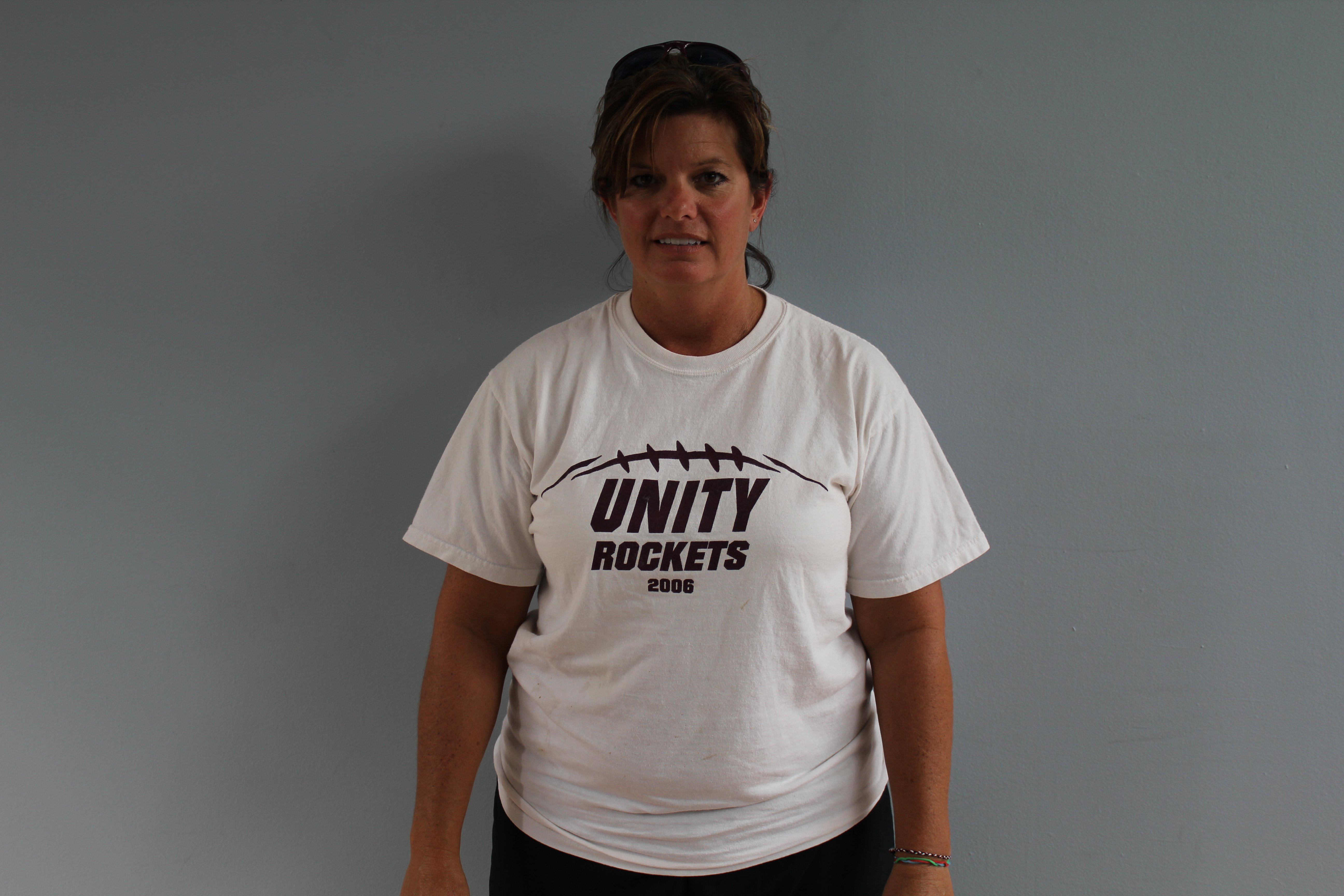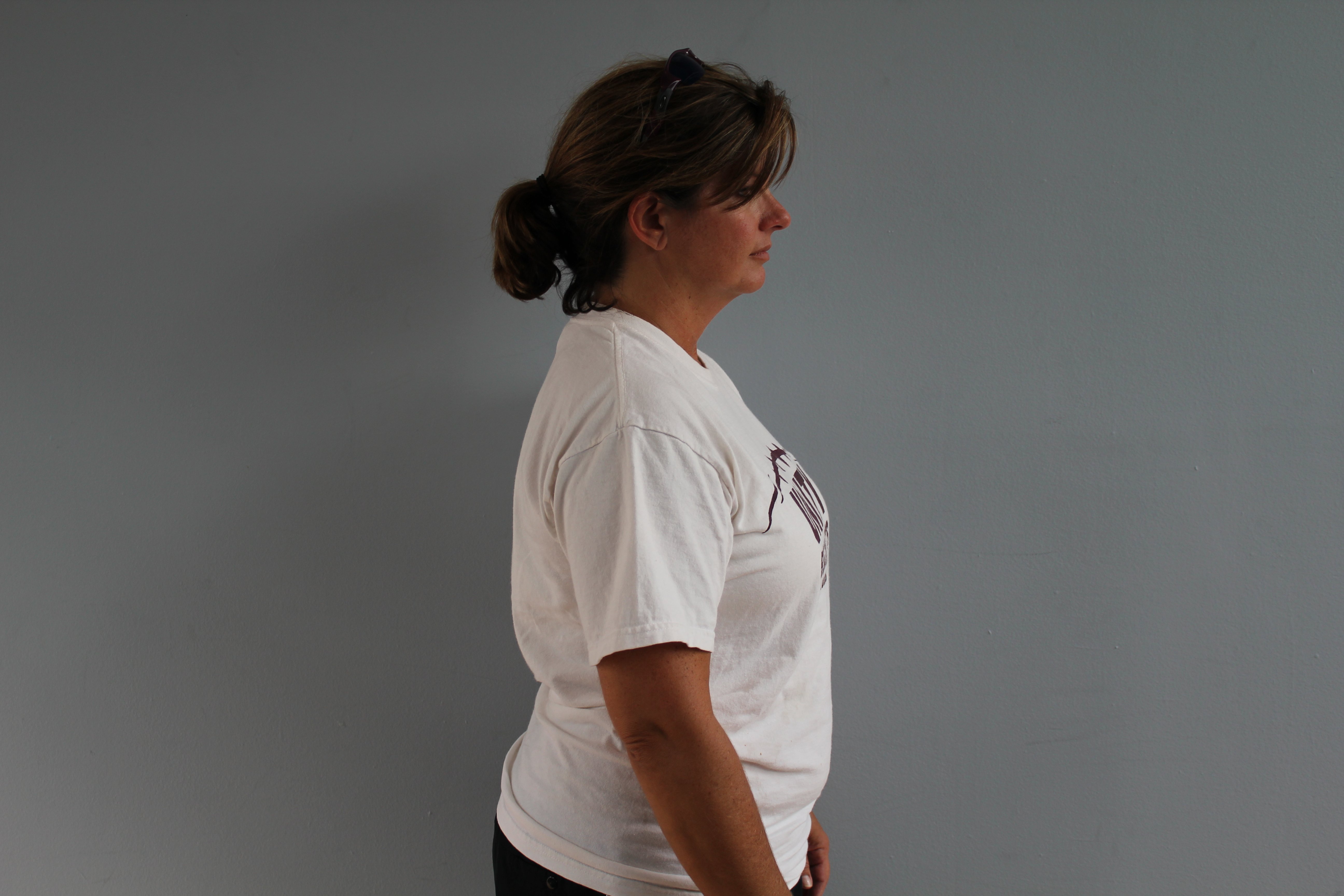 Deanna Wheeler
Posted:
Contestant Name: Deanna Wheeler
Hometown: Tolono
Age: 42
Height: 5'4"
Weight: 180
BMI: 31
Occupation: Bookkeeper
1st WEIGH-IN: 180
2nd WEIGH-IN: 175
Final WEIGH-IN: 176, 4 lbs lost
Why did you sign up for Central Illinois' Biggest Loser?: I am frustrated and tried of being fat. I want a push in the right direction to fitness. I have had a rough past 2 years and my work outs have ended. I have gained about 30 pounds over the last 2 years.
What are your personal goals for this contest?: To get in shape, look good in my clothes, wear the clothes in my closet, not be embarrassed to go out in public, be able to walk upstairs and not lose my breath.
I love my family and friends. We are very sports minded. I want to work on myself and make time for myself. I am married, have 3 kids and a step son and 3 dogs.