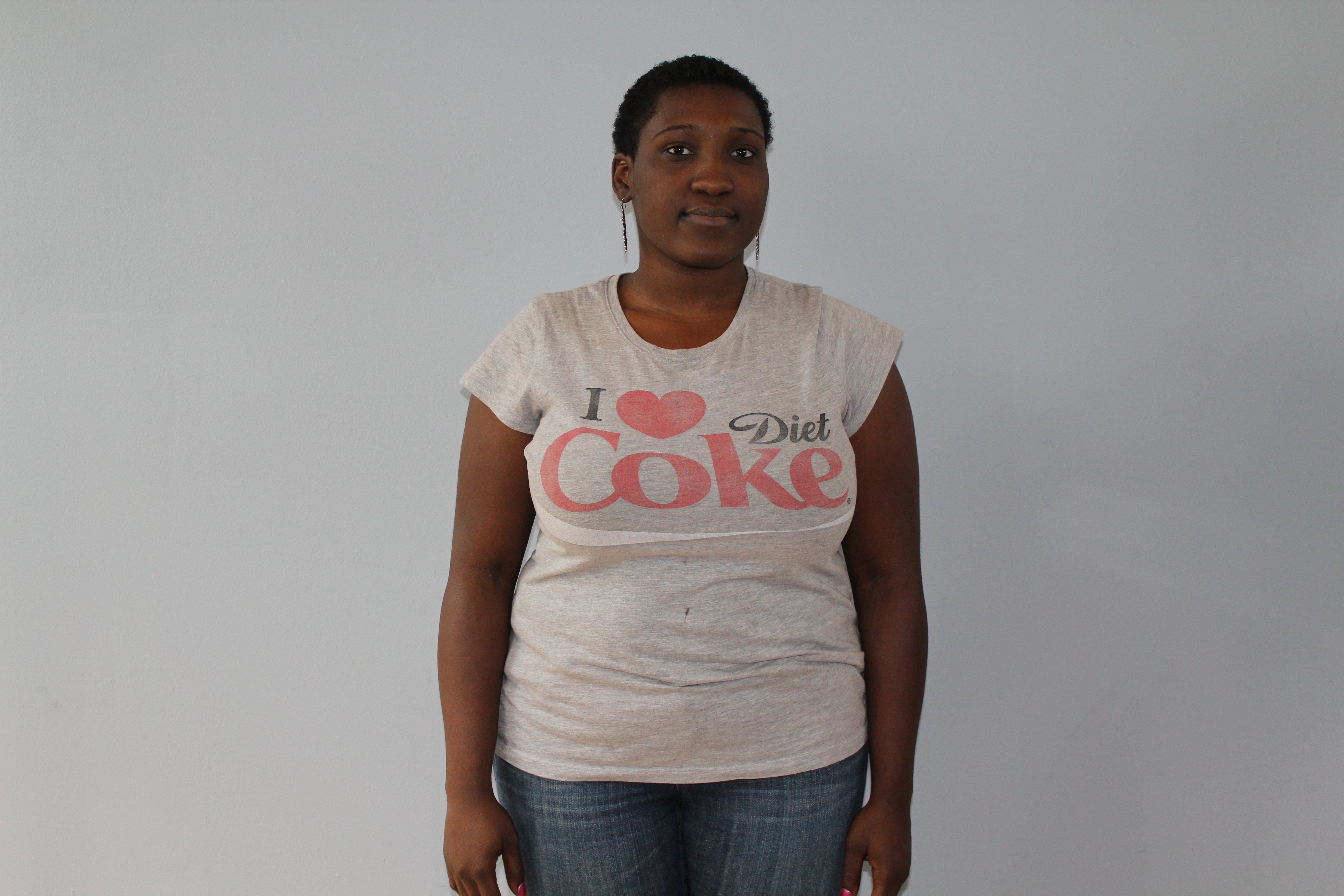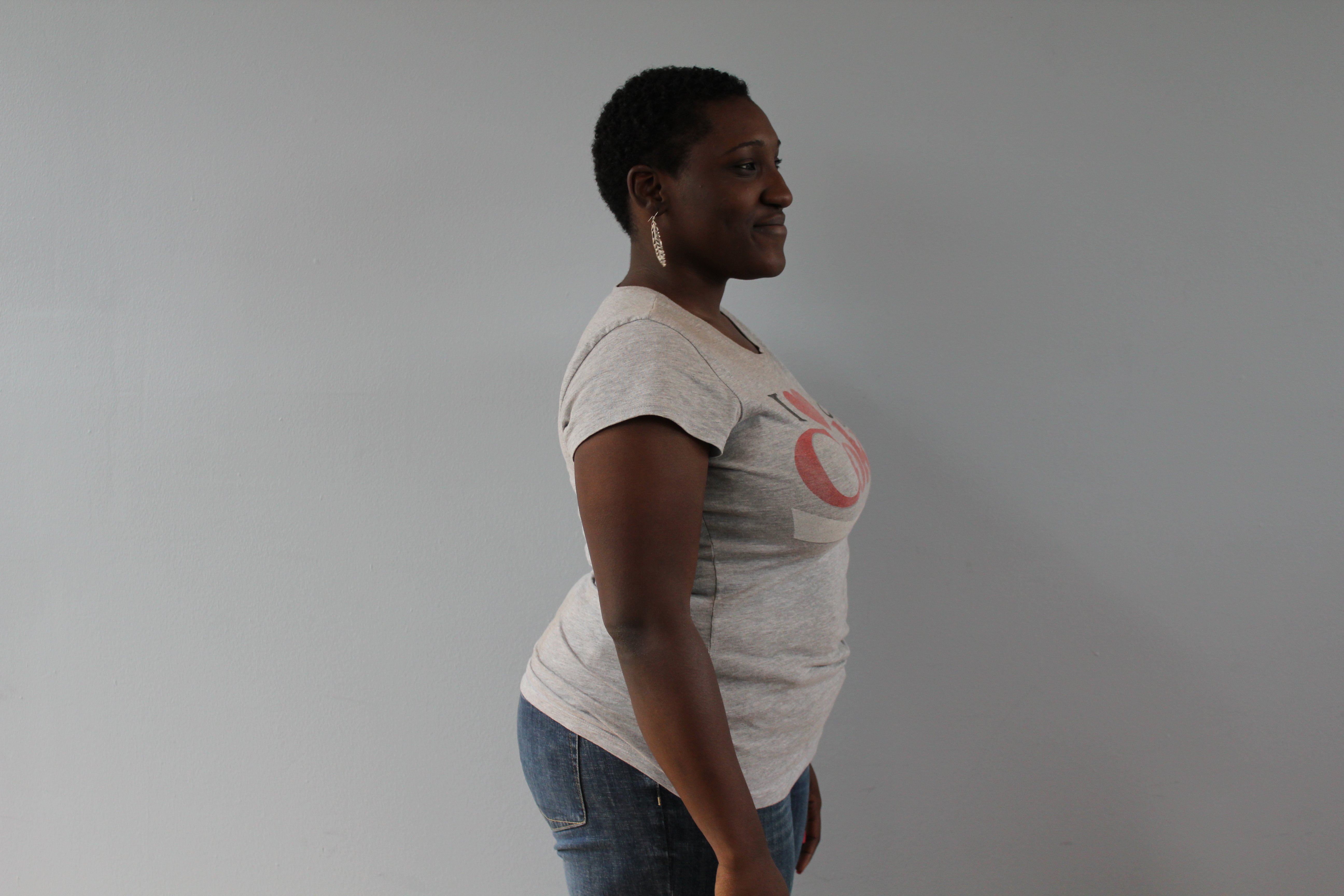 Whitney Jones
Posted:
Contestant Name: Whitney Jones
Hometown: Chicago
Age: 22
Height: 5'3"
Weight: 198
BMI: 35
Occupation: Circulation Clerk
1st WEIGH-IN: 197
2nd WEIGH-IN: 194
Why did you sign up for Central Illinois' Biggest Loser?: I have always watched the show and would love to be a part of such a fat burning, yet enjoyable experience.
What are your personal goals for this contest?: To lose 3 inches, learn how to be and stay healthy and have fun.
I am 22, have a wonderful 4 year old boy. I am a student, love my family and enjoy watching sports.