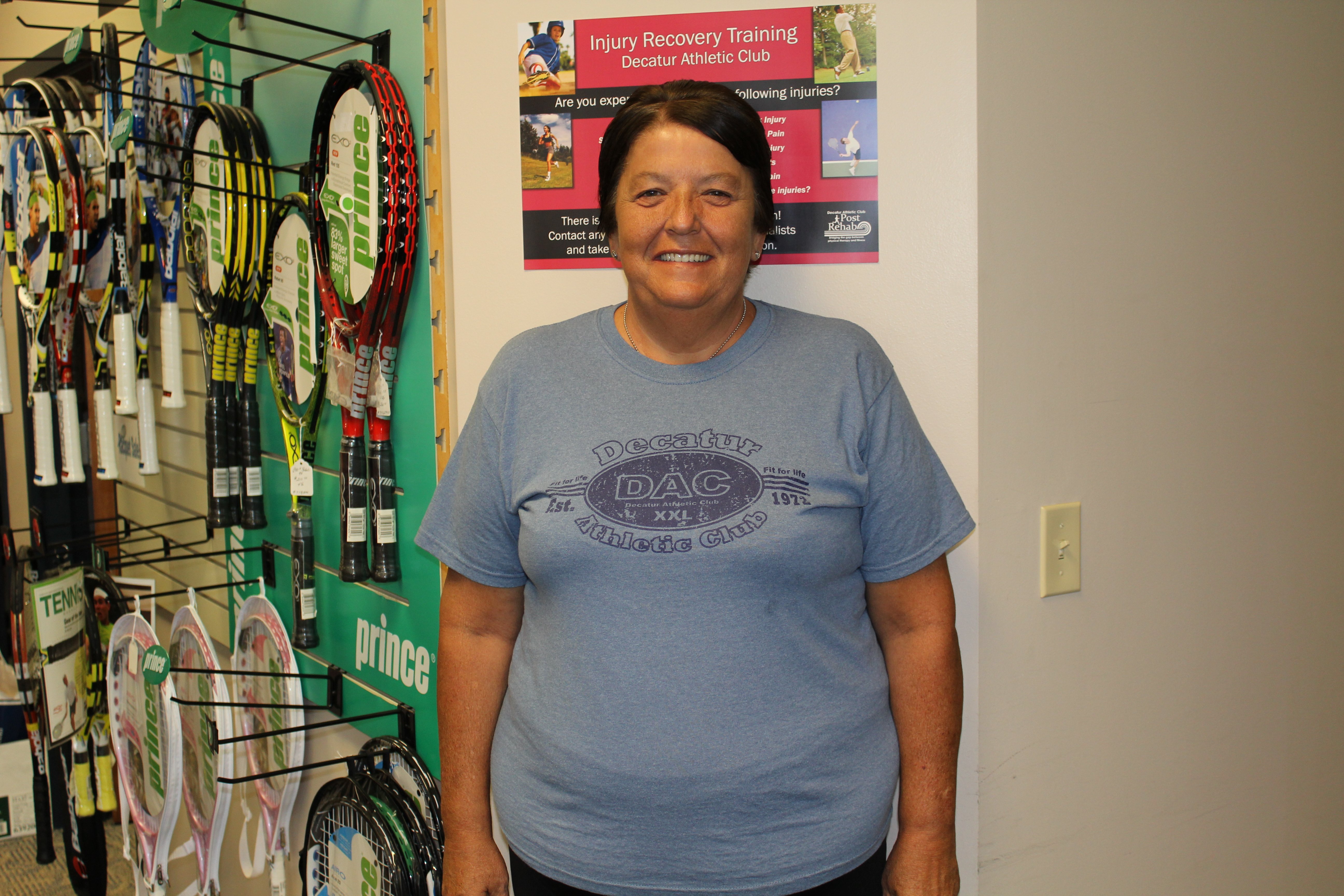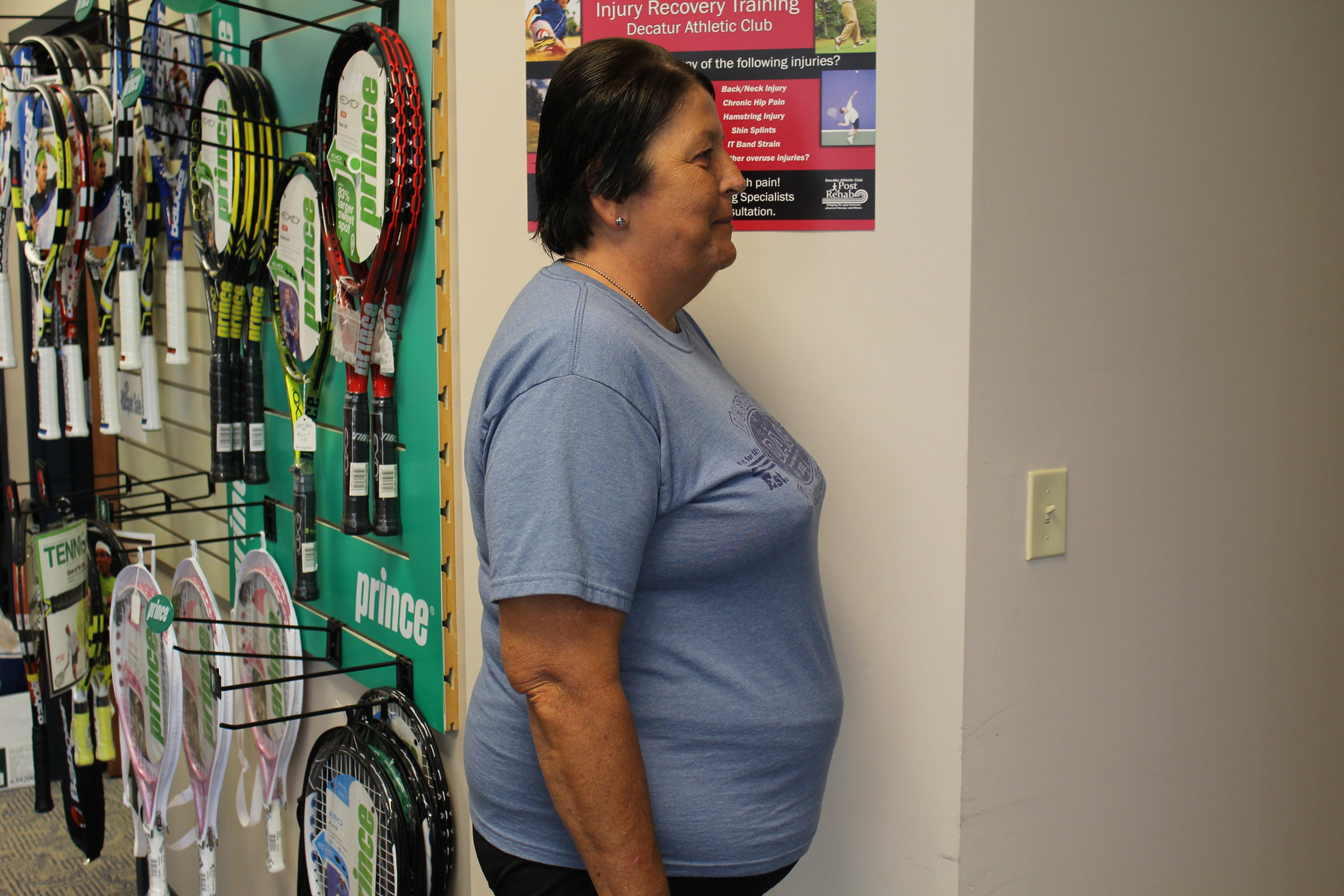 Sandra White
Posted:
Contestant Name: Sandra White
Hometown: Monticello
Age: 53
Height: 5'7"
Weight: 245
BMI: 38
Occupation: Disabled
1st WEIGH-IN: 245
2nd WEIGH-IN: 241
Why did you sign up for Central Illinois' Biggest Loser?: Need to improve overall health
What are your personal goals for this contest?: To lose 60 pounds and be more fit.
I am the mother of 3, grandmother of 5. I worked in home daycare for over 20 years. I have been disabled for the past 9 years and have had a stroke and heart attack. I am to improve my health so I can be around to enjoy my life with my grand kids.