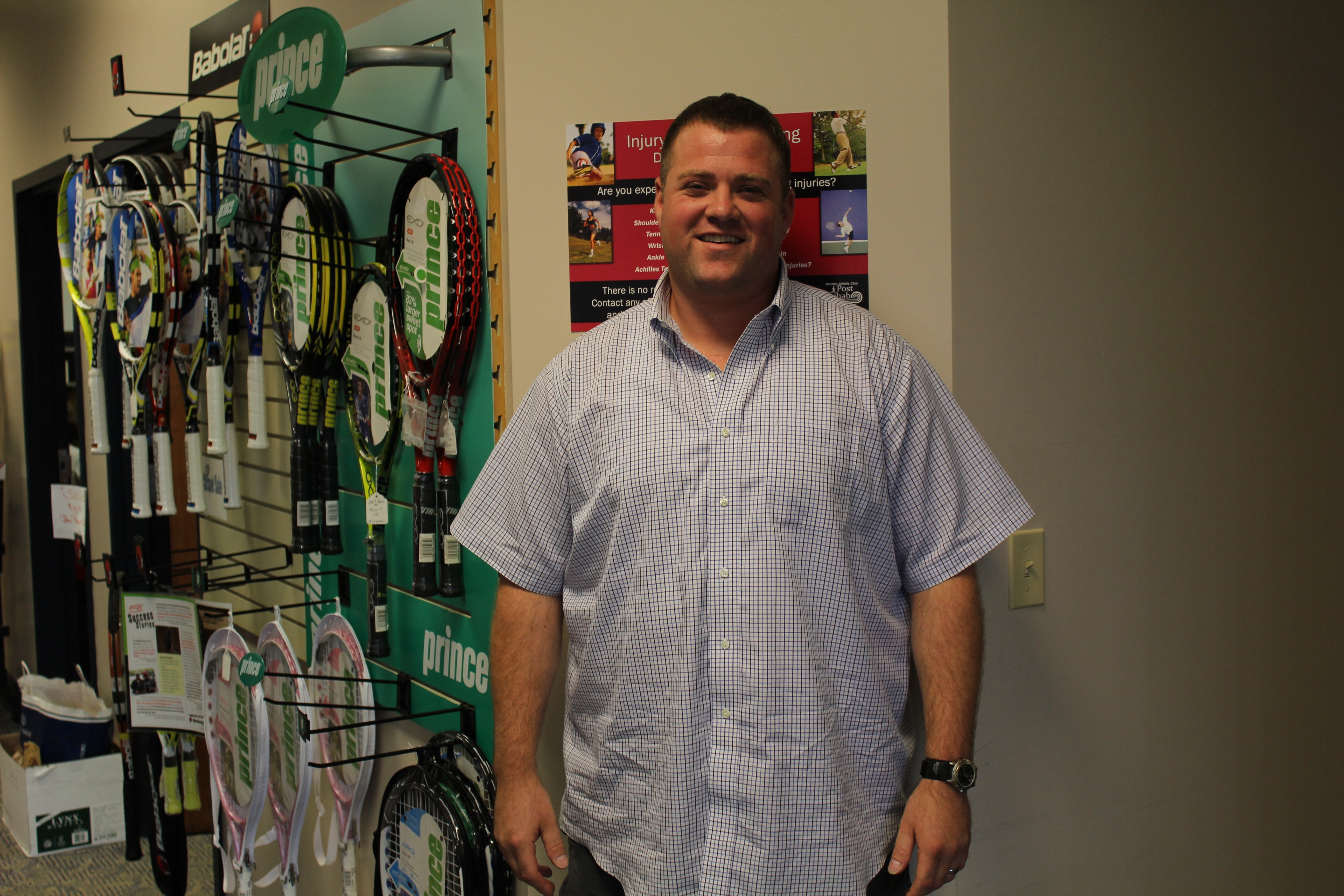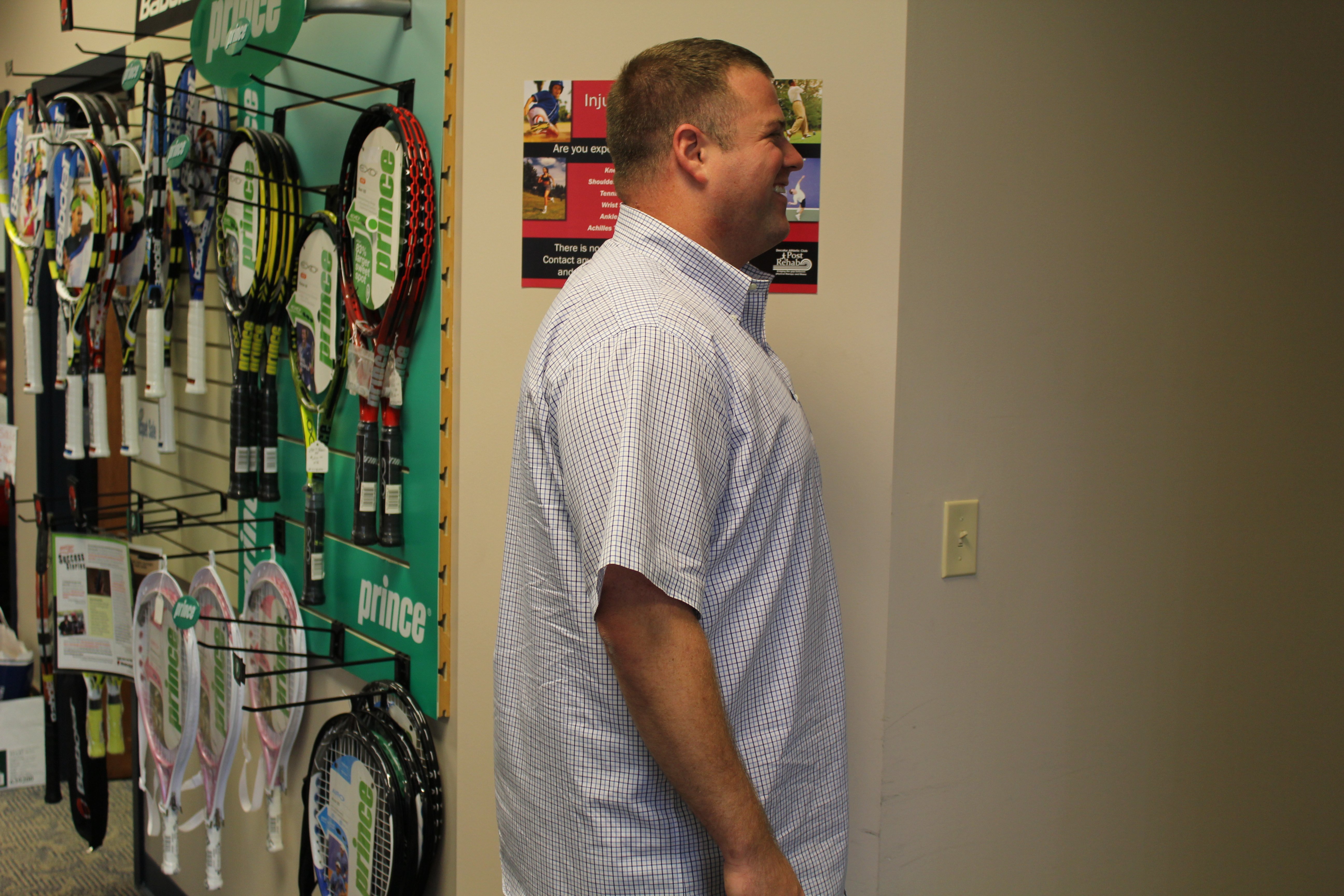 Nate Gipson
Posted:
Contestant Name: Nate Gipson
Hometown: Decatur
Age: 31
Height: 5'11"
Weight: 264
BMI: 37
Occupation: Construction Worker
1st WEIGH-IN: 264
2nd WEIGH-IN: 242
Final WEIGH-IN: 241, 23 lbs lost
Why did you sign up for Central Illinois' Biggest Loser?: To lose weight, get in better shape and win!
What are your personal goals for this contest?: To lose weight.
I look forward to a better, healthier life after the Biggest Loser.