Amenities
Posted: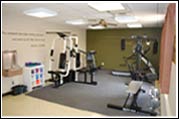 In House Gym: A full gym located in our activity room with treadmill and weight system. An exercise program also is offered throughout the week.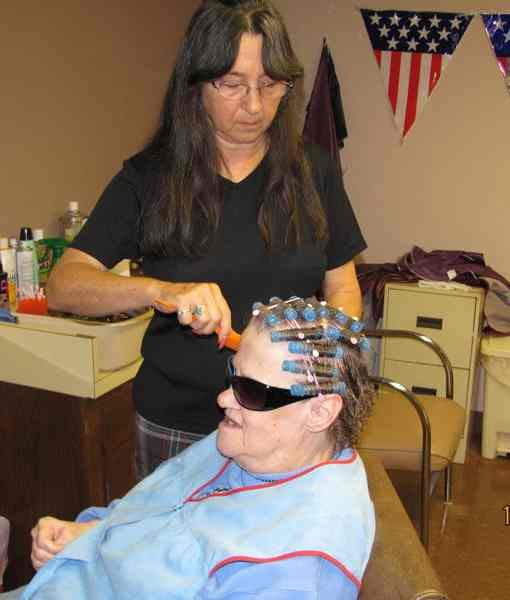 Beautician and Barber: A licensed beautician offers weekly appointments for a nominal fee, and a professional barber is available monthly.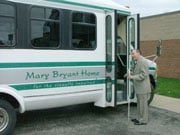 Transportation: We provide transportation to and from scheduled medical appointments as well as our group activities. The Mary Bryant Home is also located on a Springfield Mass Transit route right outside the front door.
Technology Lab: Computers with Internet access, specially designed for our residents use, CCTVs and document readers are available to use during business hours.
Housekeeping & Laundry: Housekeeping and laundry service are available at no additional charge Monday through Friday.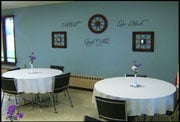 Dining Room: Everyday there are three delicious meals prepared for you to enjoy in the dining room. Meals include a selection of entrees, soups, salads and desserts.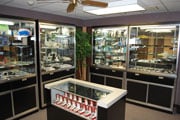 Low Vision Store: A complete line of assistive devices are available through the Mary Bryant Home Low Vision Store to our residents and the general public.