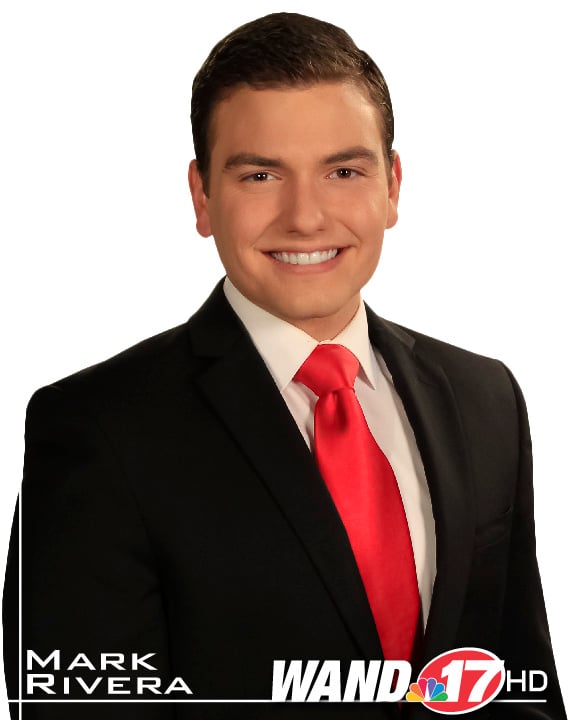 Mark is thrilled to be a part of the WAND news team. He wanted to be a broadcaster ever since riding to middle school with his dad while listening to NPR. Mark graduated from the University of Illinois at Urbana-Champaign with a degree in Broadcast Journalism and got his very first crack at reporting at The Daily Illini, the school's independent student newspaper.
Originally a print reporter there, Mark made his way to the on-air side of the student radio station, WPGU on campus, and stayed that way ever since.
Mark started his career in radio through a number of internships, most notably at Chicago Public Radio and as a part-time reporter/anchor for WDWS radio in Champaign, Ill. At WDWS, he worked with Central Illinois broadcasting legends, Dave Shaul, Carol Vorel, and Ed Kelly.
Mark counts himself lucky to be in a newsroom so dedicated to the community it covers. Please let him know if you have any news tips.