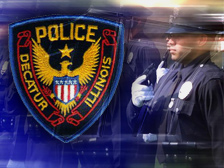 DECATUR, IL- Decatur Police have released additional information about two men wanted in connection with a murder Monday night.
Police believe that Corey Freeman, 21, and Demariel Cunningham, 30, were involved with the shooting death of 19 year-old Marvin Dickerson Monday night. According to police, Freeman also goes by the name Joseph D. Young.
Police say that Freeman and Cunningham may be traveling in a white Chevy Impala or Pontiac Grand Prix with tinted windows. Both men have additional arrest warrants out for unrelated charges.
According to police, Cunningham provided a Detroit Michigan address in previous police contacts.
Police say that Freeman and Cunningham should be considered armed and dangerous. Anyone with information about this crime is asked to contact Crime Stoppers, 423-TIPS, or Decatur Police, 424-2711.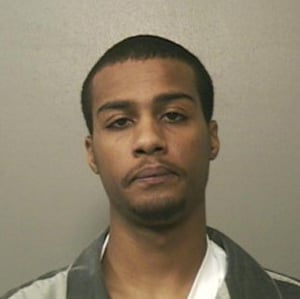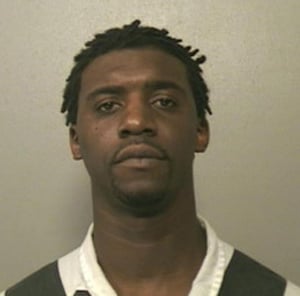 Freeman Cunningham