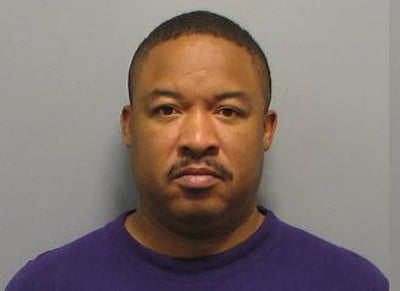 SPRINGFIELD, IL- One man is in jail awaiting federal charges after a drug bust in Springfield Thursday.
According to a release sent Friday, the Springfield Police Narcotics Unit, the DEA and the State Police Central Illinois Enforcement Group served a search warrant at 2633 Manor Avenue.
Inside the residence, police allegedly found about 750 grams of cocaine, digital scales and a 9mm handgun.
Police arrested Tyrone Brooks, 42. Brooks is currently in federal hold awaiting charges.
The estimated street value of the drugs is $75,000.