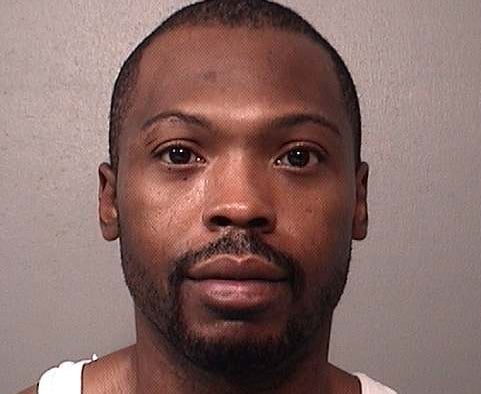 UPDATE: Police say Dennis Davis has now been arrested in connection with the murder of Mishyra Wheeler. Police say more information about this case will be released Wednesday.
DECATUR, IL- Decatur Police are on the lookout for a suspect wanted in connection with the murder of 17 year-old Mishyra Wheeler.
Police believe Dennis Davis, 37, was involved in the murder. Davis has from Chicago but police say he has connections to the Decatur area.
Wheeler was murdered while sitting on a porch in the 1500 block of North Church Street the night of September 3. Three other people were shot and injured.
Decatur Police are asking anyone with information about this case or the whereabouts of Dennis Davis to contact them at 424-2711, or call Crime Stoppers at 423-TIPS.