DECATUR, IL- A man wanted in connection with a murder in Decatur last month is now behind bars.
Decatur Police say they arrested Demariel Cunningham, 31, on an outstanding murder arrest warrant Tuesday. The arrest occurred at 2480 North Graceland in Decatur.
Police believe that Cunningham, along with 21 year-old Corey Freeman, were involved with the shooting death of 19 year-old Marvin Dickerson August 22. According to police, Freeman also goes by the name Joseph D. Young. Freeman is still wanted by police.
Police say when they apprehended Cunningham, he was in possession of cocaine. Cunningham had two additional outstanding warrants out of Macon County; one for possession/delivery of a controlled substance and the other of aggravated fleeing from police.
Police also arrested Cunningham's brother, Demarta Cunningham, on Tuesday. Demarta, 27, was also inside the residence on North Graceland and police say he was in possession of marijuana.
After searching the residence, police say they found additional drugs, along with a handgun and ammunition.
Both men are now being held at the Macon County Jail.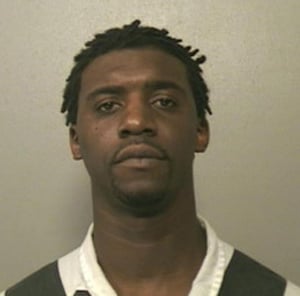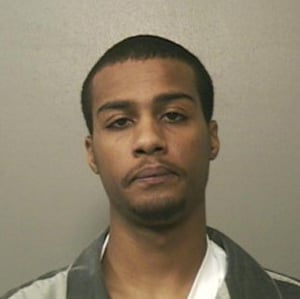 Cunningham Freeman