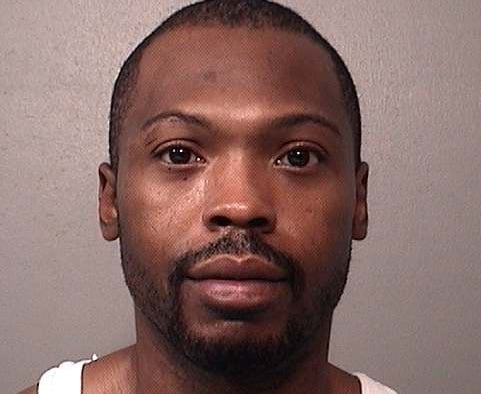 DECATUR, IL- Dennis Davis, the man wanted by Decatur Police in connection with the murder of 17 year-old Mishyra Wheeler, was arrested Tuesday evening in Macomb.
According to a release sent by Decatur Police Wednesday, members of the Crime Analysis Unit discovered information early Tuesday afternoon that suggested Davis, 37, had connections to the Macomb area. Macomb is approximately 120 miles northwest of Decatur.
Davis had an active murder arrest warrant for his alleged involvement in the murder of Mishyra Wheeler in the 1500 block of North Church Street the night of September 3rd. Three other people were also shot in that incident.
Davis is currently being held in the Macon County Jail. This is the 7th murder of the year in Decatur.