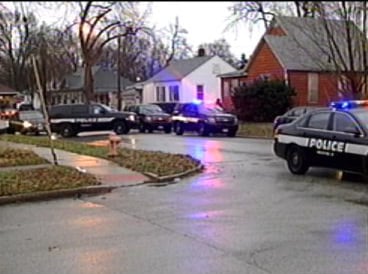 DECATUR, IL- Decatur Police are investigating a shooting that occurred on East Clay Street between 16th and 17th Street.
The incident happened around 3:15 p.m. Wednesday in front of a home on East Clay.
Police have confirmed that at least one person was shot. That victim has been taken to St. Mary's Hospital.
No word yet on if there are multiple victims or if police have arrested any suspects.