ADM To Cut Positions
Posted: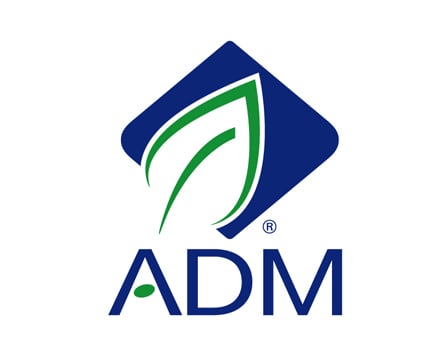 DECATUR, IL- Decatur's Archer Daniels Midland announced Wednesday that the company is reducing its global workforce by 1,000 employees.
The move will reduce ADM's global staff by about 3 percent. The company says only corporate staff and salaried business unit positions are being eliminated. No hourly workers are affected.
About 15 percent of ADM's corporate staff and 5 percent of its business unit will be let go. It is unclear how many will come from Decatur. ADM currently employees about 30,000 workers at facilities in 75 counties.
"To ensure that we can continue to compete effectively in our global markets, we are taking actions to streamline our organization and achieve significant, sustained cost reductions,"ADM chairman and CEO Patricia Woertz says. "These actions will help us enhance our productivity and earnings power."
ADM employees were told Wednesday that the company hopes to achieve a significant portion of staff reductions through a voluntary retirement incentive program. Eligible employees will be given until the end of January to decide if they want to participate in the retirement program.
The company expects the workforce reduction to cut annual expenses by more than $100 million.