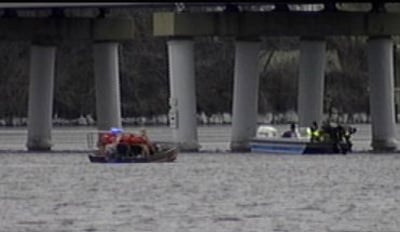 DECATUR, IL- A Decatur man was pronounced dead Tuesday after rescue workers found his body submerged in Lake Decatur.
Police reported that 41 year-old David Rowan went missing early Monday morning. His car was located near the lake, which triggered the search Monday.
Rowan's body was recovered by divers Tuesday afternoon.
An autopsy is scheduled for Wednesday in McLean County. Macon County Coroner Michael Day is currently classifying the cause of death as being undetermined.
Police are continuing to investigate.