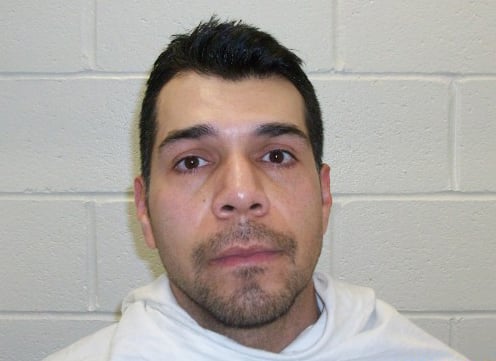 ARCOLA, IL- An Arcola police officers has been arrested after a two month long investigation by Illinois State Police.
Rogelio Gutierrez, 33, of Humboldt was arrested Friday and preliminarily charged with armed violence and official misconduct.
State police began investigating after Arcola Police received a citizen complaint alleging Gutierrez was involved in criminal activity.
Gutierrez is a full-time police officer for the City of Arcola and also serves the Village of Hindsboro as the Chief of Police.
Arcola Police has placed Gutierrez on paid suspension during the investigation.