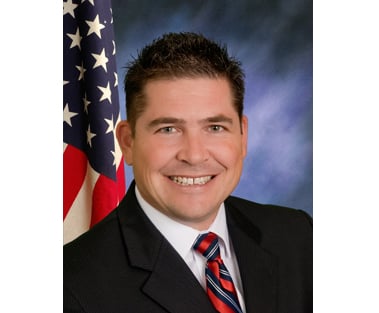 LEBANON, IL- Republican State Senator Kyle McCarter says he is not interested in running for congressman Tim Johnson's spot on the November ballot.
Just last week McCarter was believed to be one of many Illinois Republicans interested in running for the 13th District Congressional seat.
McCarter said in a statement sent Monday afternoon that after giving it a lot of thought, he wants to stay in the State Senate and continue to fight for Illinois.
McCarter said he is "humbled and honored by the outpouring of support from concerned citizens" asking him to run.
McCarter currently represents the 51st Senate District and will be running to win the newly-drawn 54th District in November.
The Republican Party has until August to determine who will take on Democrat David Gill for the 13th District seat in the November election.