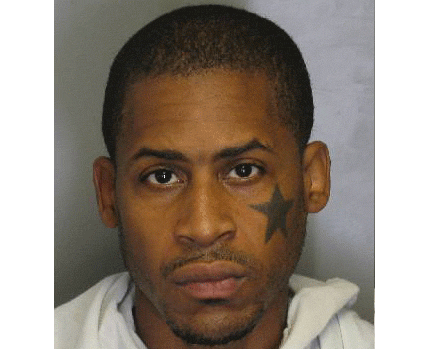 CHAMPAIGN, IL- A Decatur man has been arrested on drug charges in Champaign.
Illinois State Police acted on a tip that 32 year-old Frank Davis Jr. would be traveling on a Greyhound bus from Chicago to Champaign with cocaine.
Davis was arrested at the Illinois Terminal Thursday. He reportedly told a trooper he went to Chicago to get crack cocaine and was planned to sell it in Decatur.