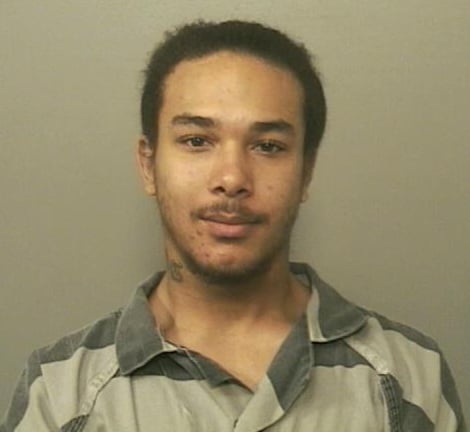 Decatur, Ill - A Decatur man faces drug charges after police say they found cocaine hidden in the man's buttocks.
Rodney Graves, 24, was a passenger in a car that was stopped for a traffic violation.
A K-9 unit indicated drugs were inside the car; as a result, police say they found marijuana inside. When officers searched Graves, police say the man became confrontational and was clenching his buttocks.
Graves remains jailed on $40,000 bond.