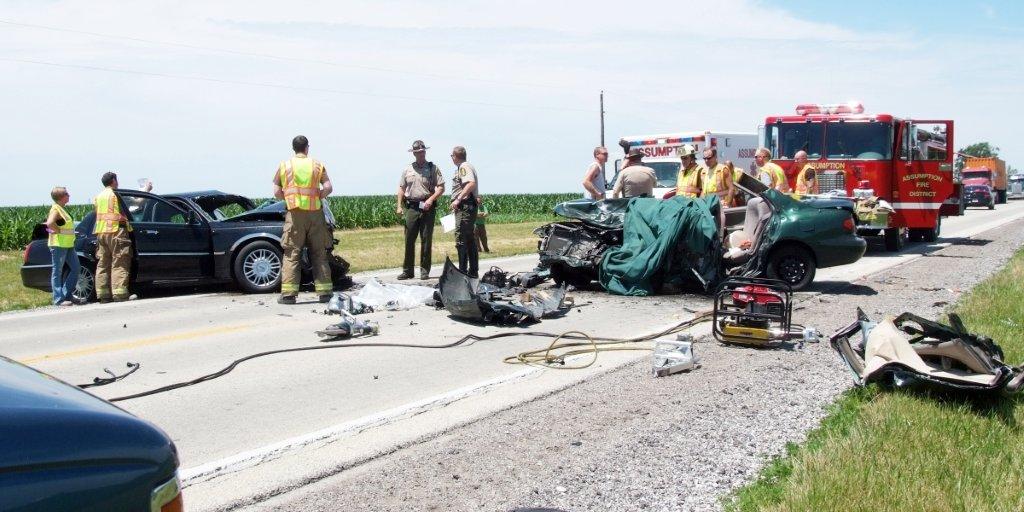 Assumption, Ill. - The names of those involved in a deadly crash on Route 55 Wednesday afternoon have been released.
The Illinois State Police say James David Kindermann, 46, of Decatur died after his car crossed over the center line and hit a southbound vehicle head-on.
The driver of the other car, Janet Tankersley, 80, of Assumption was flown to a hospital in Springfield with non-life threatening injuries.
The accident took place at about 1:00 Wednesday afternoon.