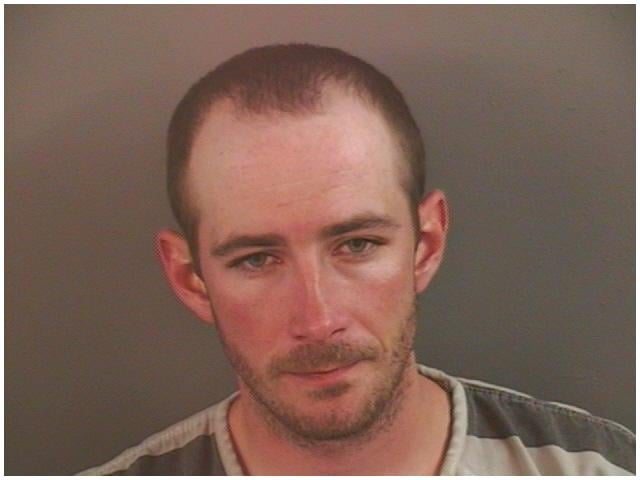 Charleston, Ill. - A 27 year old man is in police custody after officers served two warrants on him.
Randy Van Tassell II was arrested near the City of Charleston Rotary pool; as a result, officers contacted management of the pool to let them know there was no need to be concerned about the safety of the guests.
The warrant out of Coles County was for failure to register as a sex offender. The warrant out of Shelby County was for dangerous drugs and sexual assault.