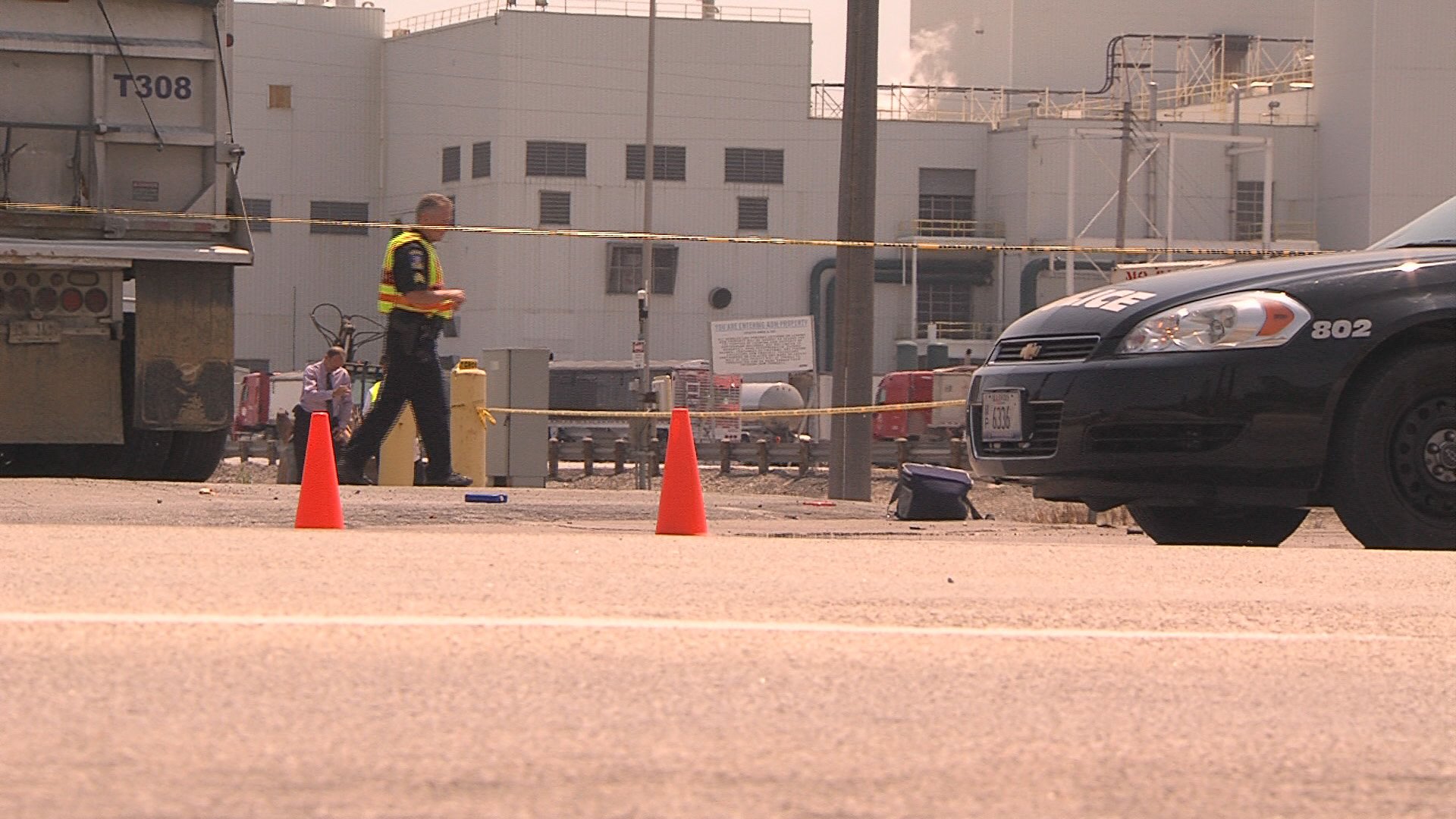 Macon County, Ill. - A 58 year old Shelby County man is dead after his motorcycle was struck by a semi near 2800 Brush College Road on July 12.
Police say the victim, Kent B. Smith, was heading north when the accident took place. The Macon County Coroner report indicates the semi struck the motorcycle during "some type of turnabout maneuver."
Smith was pronounced dead at the scene, having suffered "massive destructive injuries to the head and torso."
Decatur Police and the Illinois State Police are investigating.