Voluntary Water Conservation For Now
Posted: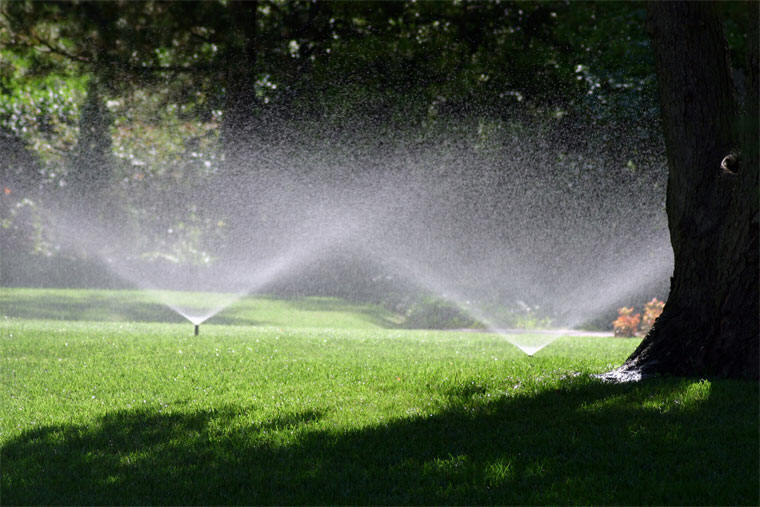 Decatur - Decatur and Mt. Zion water users are being asked to voluntarily conserve water as the local water supply continues to drop at Lake Decatur.
The drought and heat is causing the lake to drop by about a half inch every day. The lake is currently 1.75 feet below the summer high level. If it drops another 9 inches the city will implement mandatory restrictions. "If we don't see some significant rainfall in the next couple of weeks we'll probably be at a level for mandatory conservation measures the first part of August," city manager Ryan McCrady told WAND News.
"The bad news is this drought is really mirroring the 1988 drought," McCrady stated. "When we look at the lake level at different points in the calendar year we're tracking directly with the 1988 drought."
Conservation measures include fixing water leaks, operating dishwashers & washing machines only when they are full and taking short showers instead of baths. People are also encouraged to water plants and lawns only in the early morning and late evening.
"We also know this drought is as severe as anything we've seen in the last fifty years," McCrady said. "We never really came out of the drought that started last fall."
Boaters on Lake Decatur are also being warned they could strike obstructions in shallow water as the lake level continues to drop.