Death Investigation in Clay County
Posted: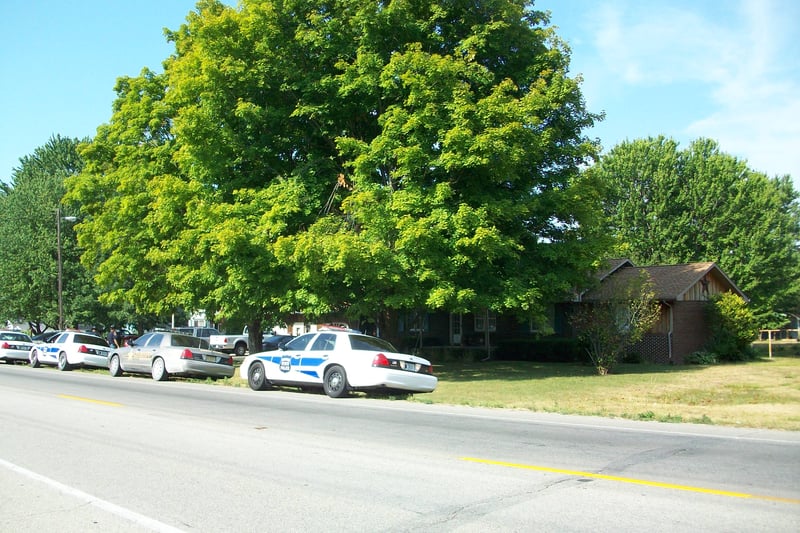 Clay County, Ill. —Criminal Investigation detectives from the Putnamville Post and the Clay County Sheriff's Office are currently working a joint death investigation at a residence at 7581 North State Road 59 near Brazil. The residence is located on the west side of SR 59 about one mile south of Brazil.
Preliminary investigation has revealed at 11:46 last night (July 17) the Clay County Sheriff's Office received a 911 call from an acquaintance of the deceased reporting the deceased had been despondent in recent days and all communications with the acquaintance had stopped. Sheriff's deputies and Brazil City Police officers went to the residence and found the male victim deceased on the rear wooden deck of the home.
Clay County Coroner Joel Reinoehl pronounced the 33-year-old male victim deceased at the scene after suffering a suspected gunshot wound.
An autopsy is scheduled for Thursday morning (July 19) at Terre Haute Regional Hospital.
Foul play is not suspected at this time, but a thorough investigation is underway. More information will be released as it becomes available. The victim's family has been notified.
Neighbors in the area or person(s) passing by last evening are urged to call ISP Detective Sam Stearley at 765-653-4114 or Clay County Sheriff's Office Detective Jerry Siddons at 812-446-2535, ext. 5 if they feel they heard or saw anything out of the ordinary near the residence.
Assisting were ISP Crime Scene Investigators, ISP troopers, Clay County Sheriff Mike Heaton and deputies and Trans Care Ambulance Service.