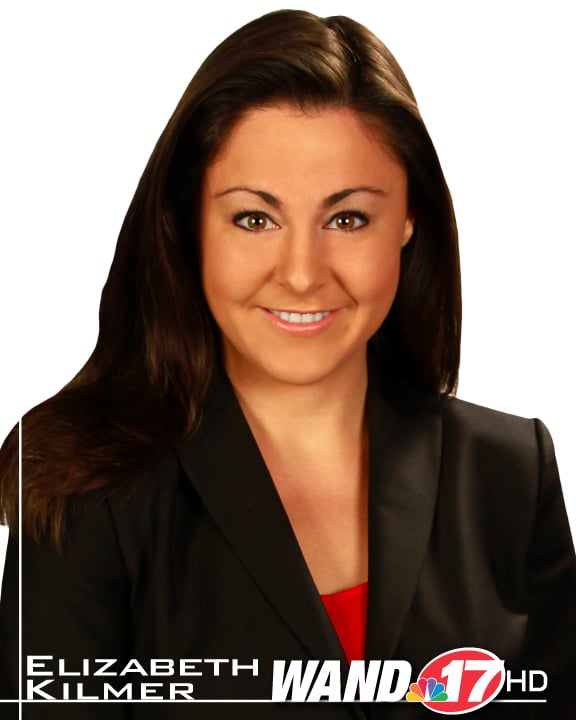 Elizabeth Kilmer is a WAND Champaign Bureau Reporter. She joined the WAND news team in July 2012.
Elizabeth comes to Central Illinois from Philadelphia, Pennsylvania, where she received a Media & Communications degree from Ursinus College. While on the east coast, Elizabeth worked for KYW-TV and WTXF-TV, the Philly CBS and FOX affiliates, respectively.
Prior to spending time in the Philadelphia market, Elizabeth worked abroad in print and radio. She spent a semester in London, England, interviewing British celebrities and organizing in-studio events.
She is now pleased to be branching out across her own country, and feels fortunate to be working with such a solid team.