Guards Say Dangerous Conditions Growing In State Prisons
Posted: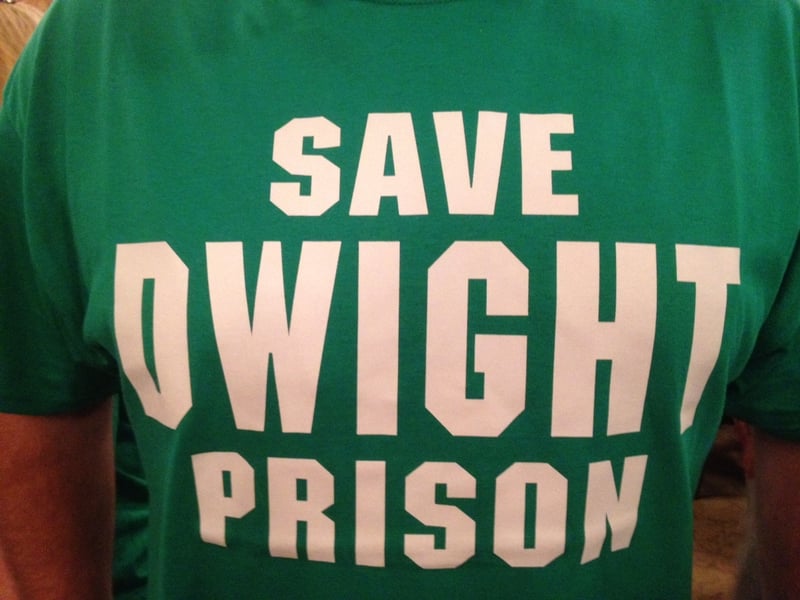 Springfield - Prison guards are continuing their fight against Governor Pat Quinn's plan to shut down several state correctional facilities. The Legislature voted to fund those facilities in May but the Governor cut the money out of the state budget.
The Governor is attempting to close prisons in Dwight & Tamms. Youth Centers in Joliet & Murphysboro. Along with adult inmate transitional centers in Decatur, Chicago & Carbondale.
AFSCME, the union representing prison guards, says 49,000 inmates will be packed into the remaining facilities which are designed to only hold 33,000.
"I don't know anybody, but the Governor of this state, who thinks it's a good idea to close these facilities," AFSCME Council 31 Executive Director Henry Bayer told WAND News.
A dozen guards told stories of inmate on inmate attacks in state prisons. And, they expressed fear over a growing number of attacks by inmates on staff. Jake Dalton, a sergeant at the Pontiac Prison, says Quinn has lit the fuse on a powder keg.
AFSCME wants the Legislature to override the Governor's veto. However, even if they do, there is the possibility Quinn will not spend the money even if the override is successful.
"Richard Nixon did that," stated Bayer. "He impounded money and people didn't think much of tricky Dick. I don't know if tricky Pat would try that or not."
An override could come too late for most of the facilities. The Decatur adult transitional facility is expected to close before August 31st. The Legislature does not return for its fall veto session until late November.
"He's the Governor," Bayer told reporters. "But he's not a dictator. Maybe he'd like to be, but he's not. I would hope that if his veto's were overridden that he wouldn't go forward."