Drought Forces Water Restrictions
Posted: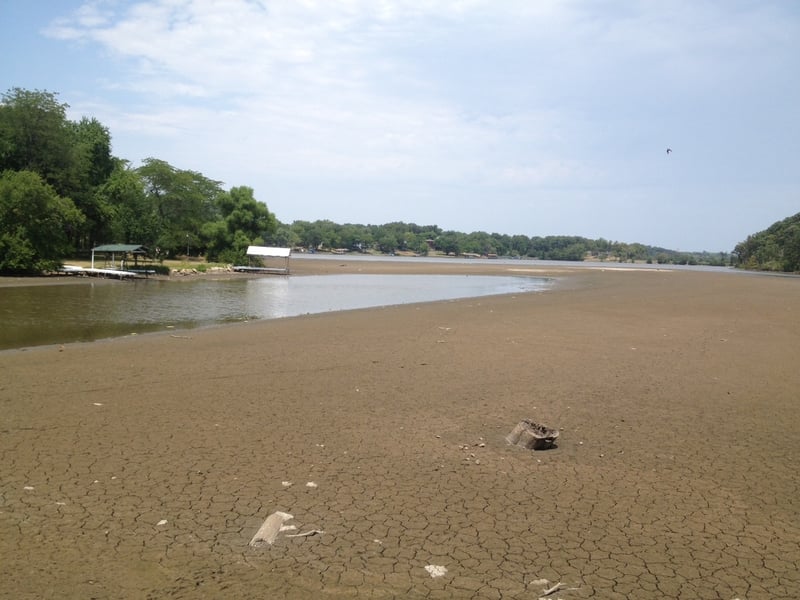 Decatur - The long running drought in Central Illinois is leading to mandatory water restrictions being implemented by the city of Decatur.
The restrictions begin on Wednesday. Lawn watering will be reduced to three days a week. Car washing is prohibited except at commercial car washes. Pools can be topped off, but new pools can not be filled. Restaurants will be prohibited from putting out water unless requested by the customer. Even the fountain in Central Park, next to the iconic Transfer House, will be shut off.
All of these actions are needed as the city battles through a dry spell that has now lasted for a year. "The drought never ended from last year," City Manager Ryan McCrady told WAND News. "You might remember that last July we started to see a marked decrease in the amount of precipitation that we've had in Decatur and that never did improve. What we know is we have not had any single rain event in excess of an inch for the benefit of Lake Decatur in the last twelve months."
Lake Decatur, the cities main water supply, is dry in some areas. Very shallow in other parts. The water restrictions apply to Decatur and Mt. Zion. If Harristown and Long Creek need to access lake water in an emergency the restrictions will apply to their residents too.
This is the worst drought since 1988, with the lake losing a half inch to three quarters of an inch every day. The lake level today matches the lake level on this exact date in 1988.