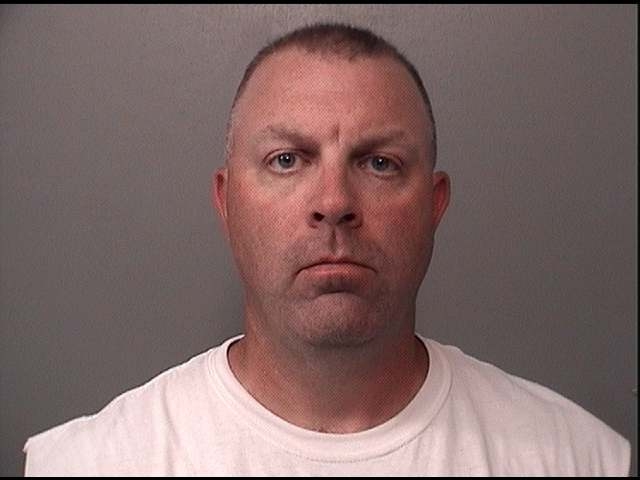 DECATUR IL - A former Macon County Deputy is now on un-paid administrative leave. The Macon County Sheriffs Office moved 41 year old Brian Duff from paid, to un-paid suspension.
Duff has been charged in the June 29th crash on North Jasper Street that left Thomas Lennox seriously injured, he lost both his legs.
In a release, Decatur Police say Duff's actions in his squad car were clearly reckless, and unsafe.
Duff has been cooperating with investigators.