Bassmaster Event Still Hooks Despite Drought
Posted: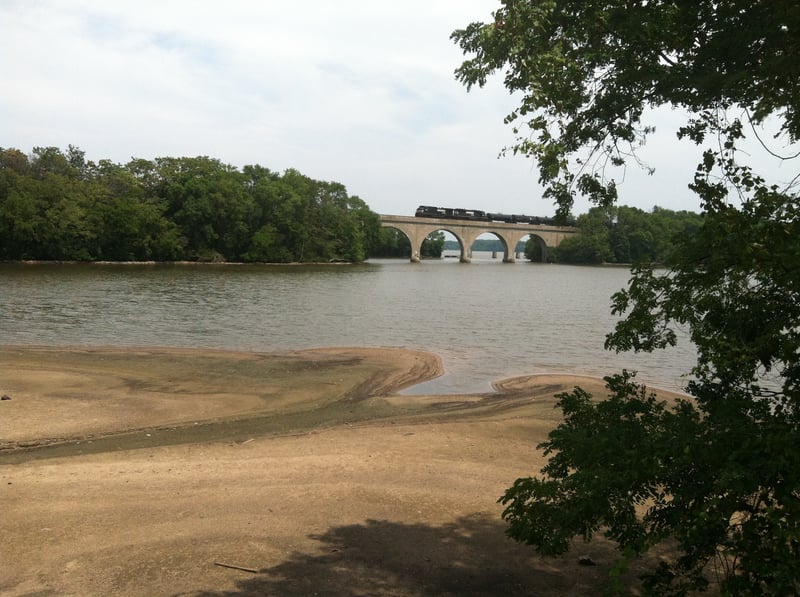 Decatur - The nations top fishermen will still be trying to hook the big one at Lake Decatur & Lake Shelbyville despite the worst drought since 1988.
Water levels at Lake Decatur have been dropping a half to three quarters of an inch each day. City leaders in Decatur say the level of Lake Decatur is exactly where it was at this point in time 24 years ago. And, that's a big problem. Parts of the lake are now turning to dirt. Some areas are too shallow to run boats.
The plan is for two days of fishing at Lake Shelbyville, September 20 & 21. Then two days of fishing at Lake Decatur, September 22 & 23. Festivals and all fish weighing will take place in Decatur.
"If things continue and the lake becomes too low we could always fish all four days down at Lake Shelbyville," Jeff Hendricks of the Decatur Convention & Visitors Bureau told WAND News. Even if all four days of tournament fishing go to Lake Shelbyville the main events will all remain in Decatur.
"Anytime we have a festival event, or a conference where we have overnight stays, the city benefits," Hendricks said regarding the economic impact on the city of Decatur. "People pay to stay in hotels. They go out for dinner. They shop. They buy gas. And, this should be a good one."
Local organizers believe the Bassmaster tournament, despite the dry weather, could pump $1 million into the local economy. Weekday events could attract three to four thousand people. Weekend activities are expected to bring seven to eight thousand people to Decatur.
Rain. Lot's of rain. Could solve a lot of problems.