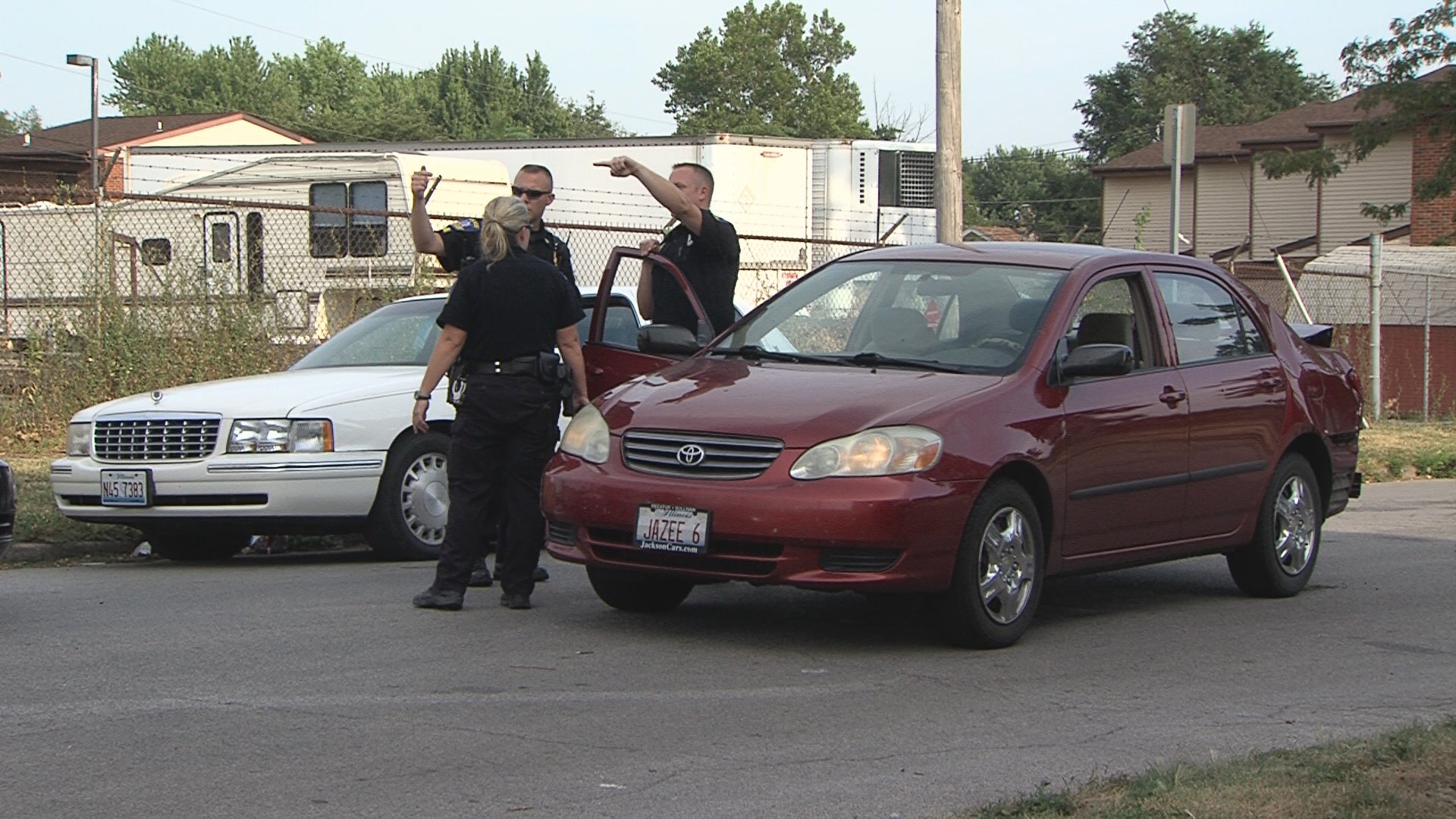 DECATUR IL - A man was robbed at gun point just after 6PM on Tuesday night, at Fans Field Park in Decatur. The suspect then led police and Decatur Park Rangers on a chase, it ended in a crash on the corner of Calhoun Street and Grand Avenue.
The Decatur Park District is handling the arrest. We will bring you more information when it is available.
----------------Update--------------
The witness was leaving his vehicle at Fans Field when John Johnson, of Decatur, pulled up and demanded money. The suspect was handed over a thousand dollars in cash, and fled in a red vehicle. He was caught shortly after by Decatur Police and the cash was in the suspect possession.