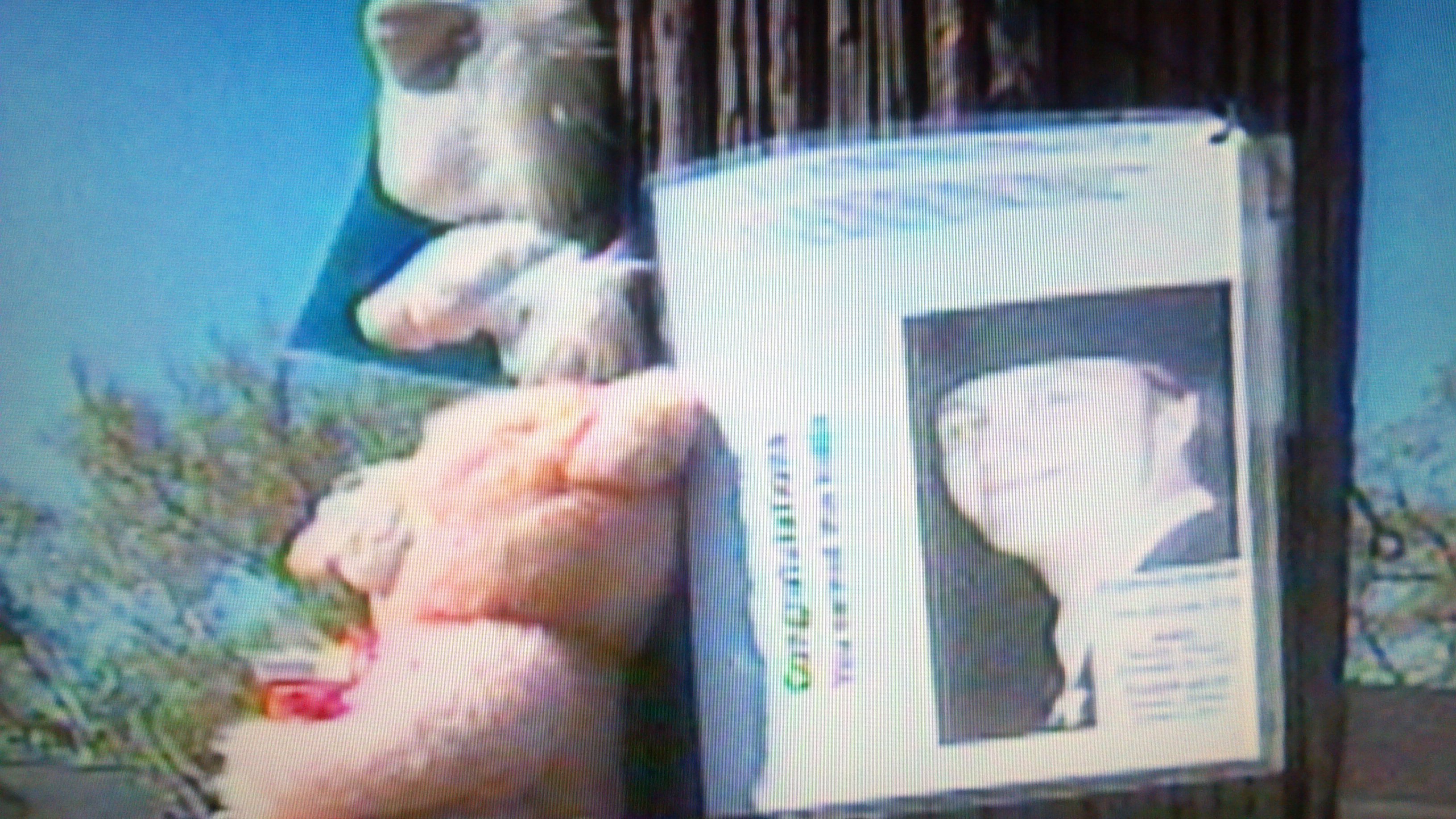 Decatur, Ill. - A Decatur family wants to know why a memorial for a teenager killed nearly one year ago was mysteriously removed.
Family and friends of Caleb Witty told WAND News dozens of teddy bears and memories on a pole near the location Witty was killed disappeared earlier this week.
They say they don't know who took the memorial down but plan to put the memorial back up.
Witty was shot to death last August as he tried to protect his sister during a robbery. The American Red Cross honored Witty with the "in Memoriam" Heartland Hero award this year for his bravery.
Decatur Police are still investigating the murder and no arrests have been made.
Anyone with information should contact Crime Stoppers at 423-TIPS.