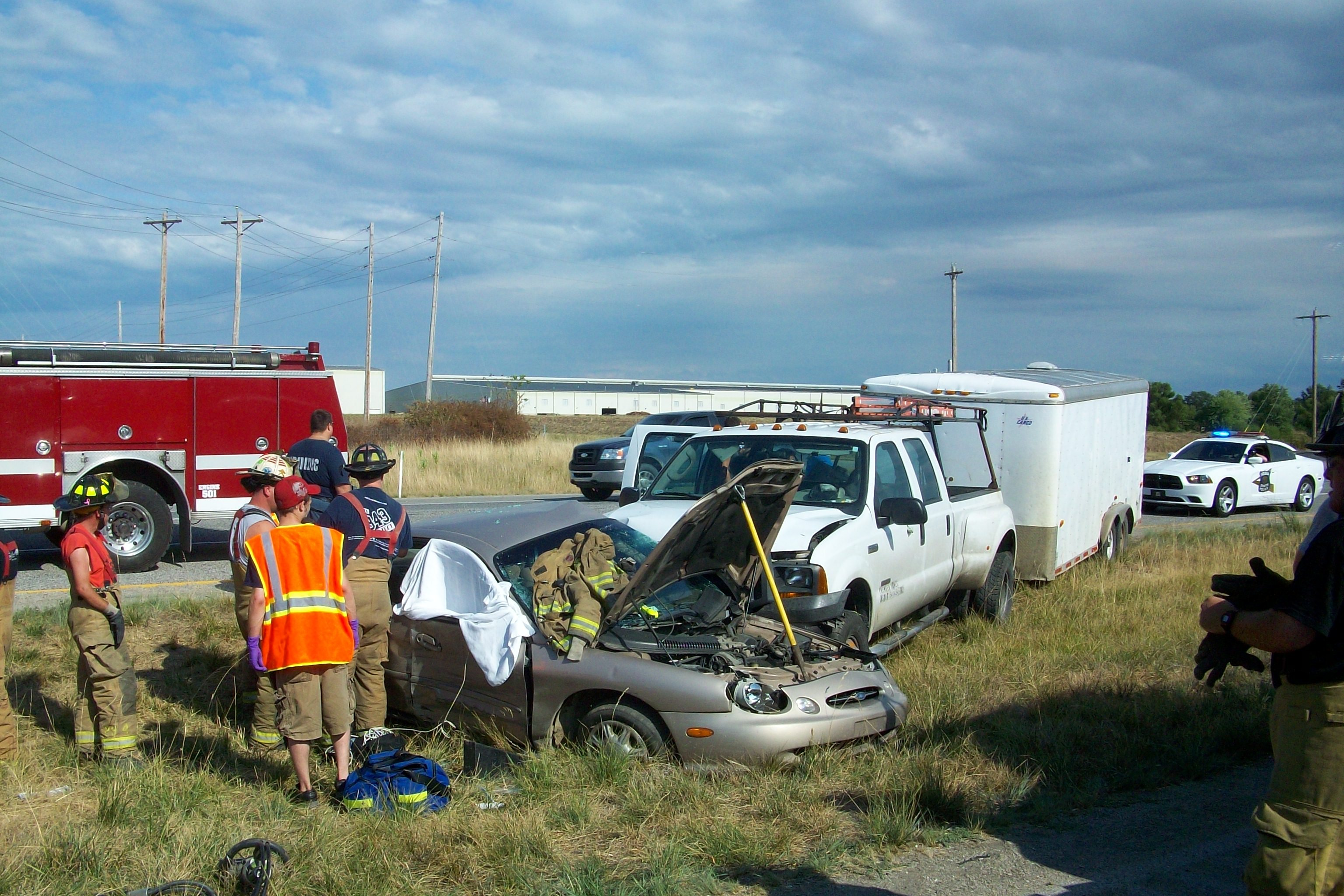 Sullivan County, IN. - One man is dead following a two-vehicle crash in Sullivan County. It happened Thursday afternoon on US-41 at County Road 950 North.
Police say a preliminary investigation has revealed a tan 1998 Ford Taurus was heading west on CR 950 North when it drove into the path of a northbound white 2005 Ford F350 pickup. The driver of the Ford truck veered to the left in an effort to avoid the collision, but could not stop in time. The driver of the Taurus was pronounced dead at the scene. His identification is being withheld pending positive identification and notification of next of kin.
The driver of the pickup and two passengers were not injured.
The investigation is ongoing and the coroner's office is awaiting toxicology tests and a positive identification.