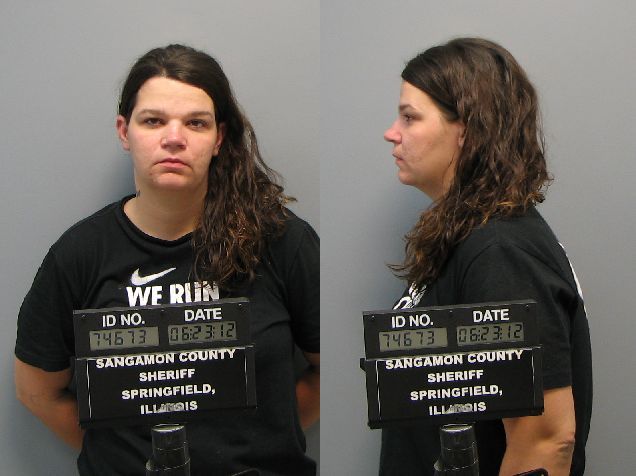 Springfield, Ill. - A woman is under arrest after an early morning shooting in Sangamon County.
Naomi Painter, 21, has been charged with aggravated battery with a firearm and aggravated discharge of a firearm.
The Sangamon County Sheriff's Department says it responded to the shooting shortly after 6:00 Friday morning. When deputies arrived at the 2500 block of North Grand Avenue East, they found a 30 year old man who had been shot twice.
The victim was transported to Memorial Hospital and underwent surgery. His injuries are considered non life threatening.
The sheriff's department says the suspect fled the scene of the crime but her vehicle was located and stopped a short while later. The weapon has not yet been discovered.