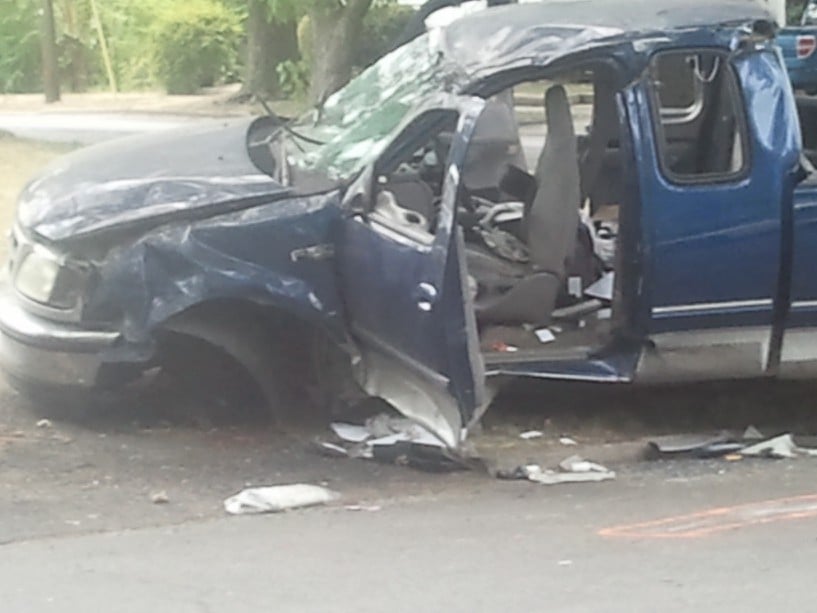 Decatur, Ill. - The Macon County Coroner has identified the woman who died in a one-vehicle crash in Decatur Sunday morning. Darlene N. Carter, 81, was pronounced dead from massive internal injuries.
The crash happened in the 1400 block of East Decatur Street. Investigators say Carter was in a truck with two other men when the truck hit a parked car and spun out of control. Carter and two men were taken to the hospital.
The accident took place right before 6:30 AM.
An inquest is pending at a later date.