Tale Of Two Cities: Wet & Dry
Posted: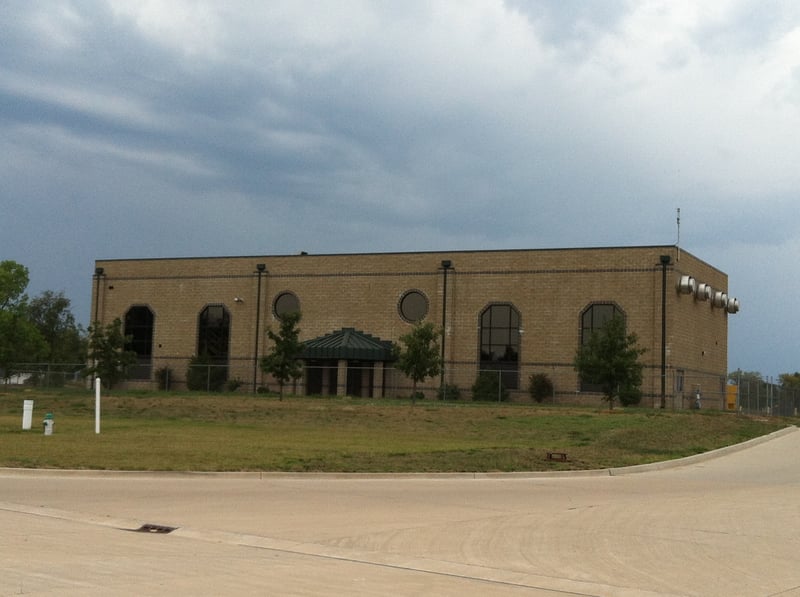 Forsyth - While Decatur struggles to save every drop of water one community has more than enough.
Just across Interstate-72 the Village of Forsyth has no water restrictions. Residents are watering lawns and using water as they wish.
Decatur has stiff water restrictions starting on Thursday. No watering lawns or landscapes. No bulk water sales from the city. Commercial car washes are being forced to shut down.
Forsyth draws its water from the underground Mahomet aquifer. Unlike Lake Decatur, which the city says loses more than 10 million gallons a day to evaporation, the aquifer does not have the same issues. The village well is at the same level at this point as it was five years ago. The town has a modern water plant built in 2005. It does not have to operate at full capacity and Forsyth is even getting ready to construct a water line to Oreana to provide that village with water.
"We would like our people to be conscious of conserving water," Forsyth Public Works Director Larry Coloni told WAND News. "But there's no restrictions and we don't plan on implementing any restrictions."
Taking a drive through Forsyth Wednesday water sprinklers were running on several lawns. Most water grass. Some also water concrete sidewalks, driveways and streets. As Decatur shuts down car washes a car wash in Forsyth is likely to pick up added business.
In the meantime, Forsyth indicates it would be willing to help Decatur with water. "I had an unofficial phone call to ask if we would consider it," said Coloni. "We surveyed the (Forsyth) trustees and the trustees were on board with helping whatever way we can."