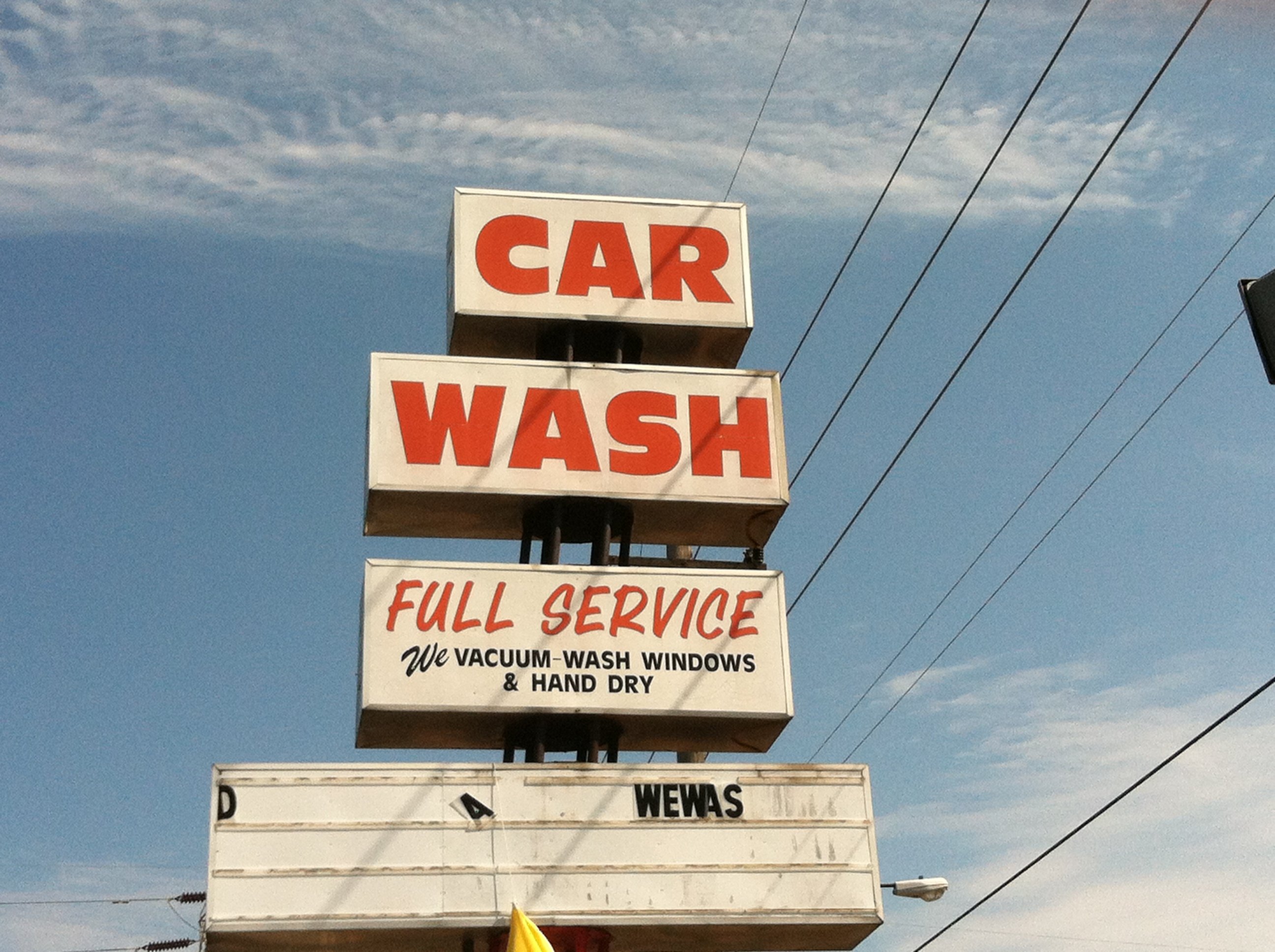 Decatur - Tough water restrictions shut down commercial car washes throughout Decatur. But two car wash owners are back in business again tonight.
Jay Billingsley and Dan Dougherty own several car washes in Decatur and Mt. Zion. Both trucked in water and made plumbing changes to their facilities to get their car washes operating again.
Decatur, faced with declining water levels at Lake Decatur due to the drought, banned commercial car washes from using city water. Most car washes, including a Red Carpet on N. Main Street, were still closed Thursday evening.
Billingsley reopened car washes at the BP gas stations in Decatur South Shores and Mt. Zion, along with another free standing car wash near Lake Decatur. Dougherty reopened his Rainstorm car wash on N. Martin Luther King and another in Mt. Zion.
"We're able to get back in business, keep our employees employed and provide a service to our residents of Decatur," Dougherty told WAND News.
As for the restrictions, Dougherty was understanding. "I have no problem with what they're doing," he said. "I understand it's nobody's fault. We're just going to have to share in the pain."