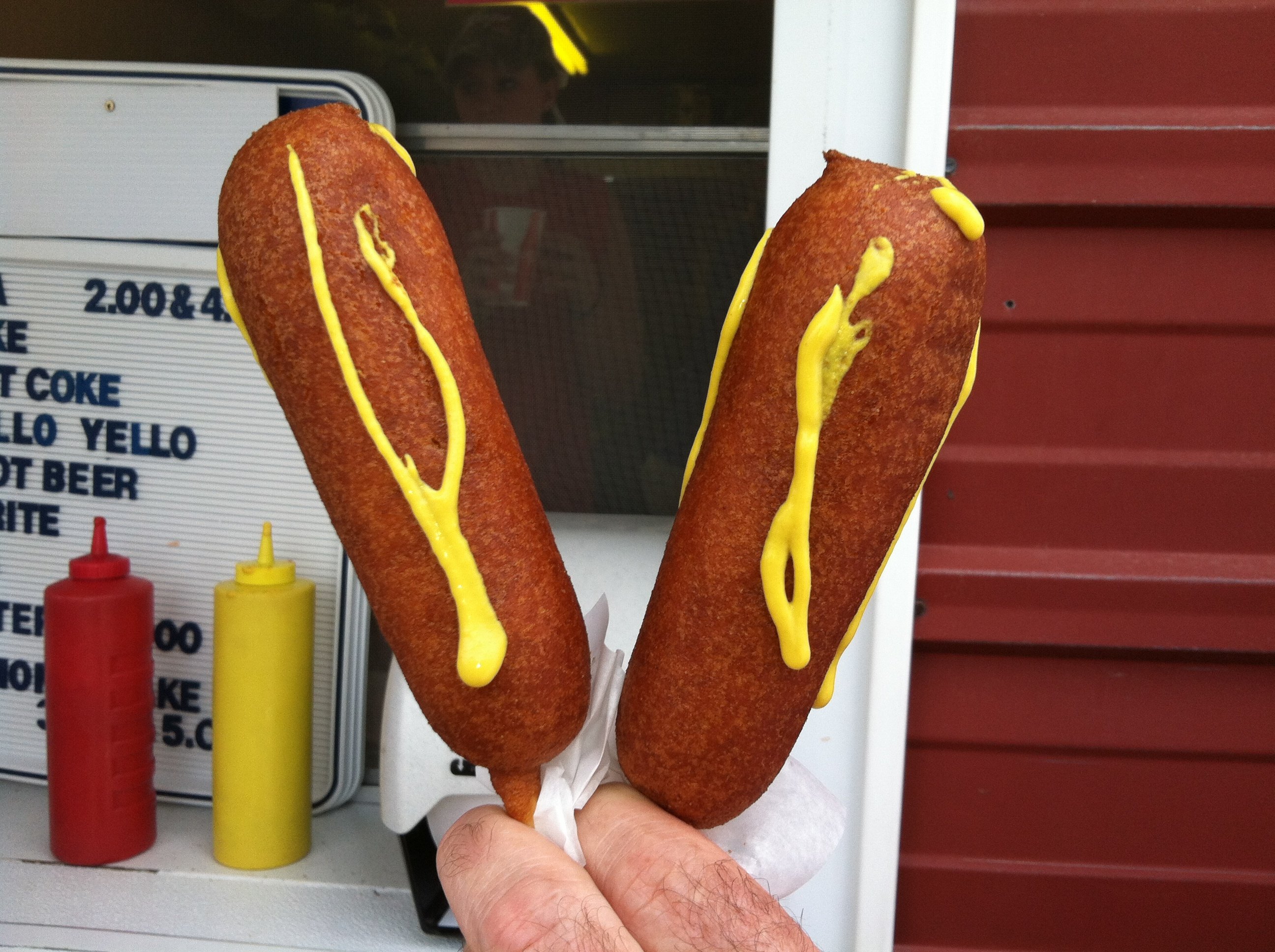 Springfield - Grabbing mustard & ketchup people line up at Bob Vose's corn dog stand for a tasty meal on a stick. It's an Illinois State Fair tradition.
Bob Vose began working at the State Fair in 1949 driving an ice wagon. An opportunity came up to buy a corn dog business. After talking with his family the rest is history.
"I just try to treat people right, " Vose told WAND News. "Give them a good product for a good price. They come back." His two corn dog stands are located across from the fairgrounds main grandstand.
Fat hot dogs cooked in all of their corn batter goodness. Bob Vose corn dogs have pleased generations of fair goers and their families.
"The people said we'll send our kids here next year," Vose told us. "Pretty soon it was dad said to come here. Then grandpa said to come here."
Despite selling thousands of corn dogs over the years, Bob still enjoys eating one now and then. "I eat em," he said. "I have to test them to make sure they're all right to start," he laughed.
The cost of a corn dog at the Vose stand is still a reasonable $3. The price 45 years ago? Only a quarter each.