Boat At Your Own Risk
Posted: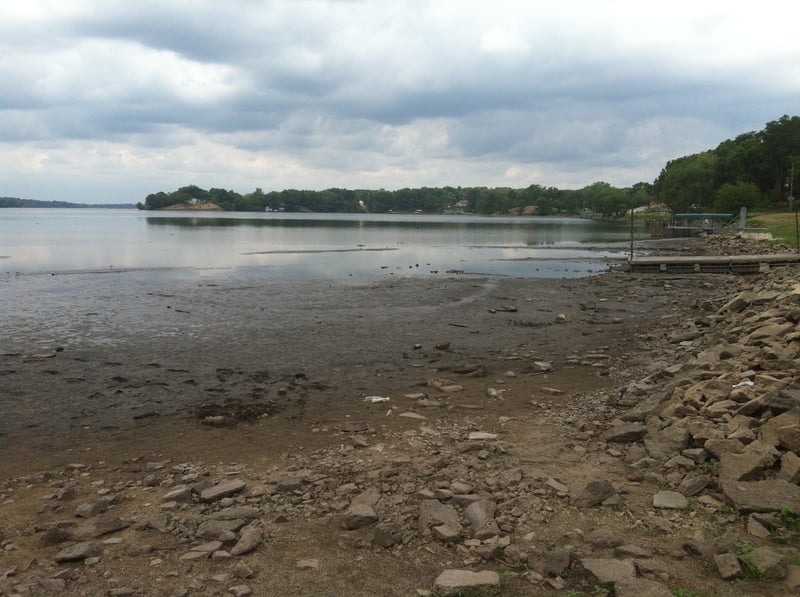 Decatur - Boat ramps are now closed on Lake Decatur. You can no longer put a boat into the water. But, if you still have a boat at a dock, the lake is still technically open for recreational use.
Most boat slips at Lake Decatur's many docks are empty. People have thrown in the towel on the 2012 boating season. Some boat owners are in the process of removing hoists from docks as they prepare for winter.
"I guess we'll go to Lake Shelbyville," boat owner Douglas Whitfill of Dalton City told WAND News as he waited for a company to come and remove a hoist from his dock. "We went down there this week and it's fine."
The last of the boat ramps in Nelson Park were shut down Monday morning. Two concrete ramps at the end of the launches are still available to remove boats. Putting boats into the lake is prohibited unless permission is received from the lake office.
If the drought continues the city will consider shutting down the lake completely. Several people who own docks near their homes on Lake Decatur have found their boats are now sitting above mud as the lake has dried up right below them. Those boats are likely going to have to sit in those docks throughout the winter and until the lake levels rise again.