Moweaqua Water Supply OK For Now
Posted: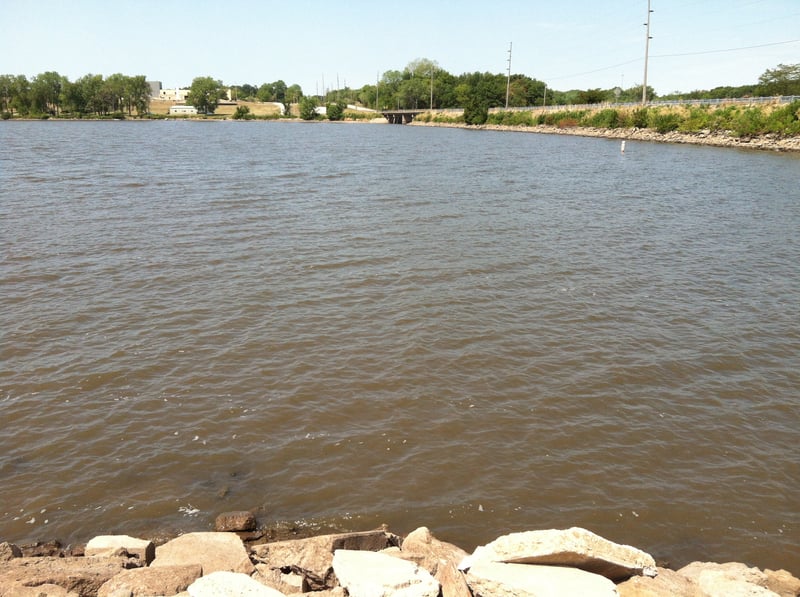 Moweaqua - It's a daily battle for Decatur to manage it's water supply as the drought tightens its stranglehold on Lake Decatur. Water levels drop as the lake dries up.
In towns & villages like Moweaqua the water shortage is not as much of a problem. Water comes from the underground Central Illinois Strip Aquifer and water seems to be plentiful for now. In Moweaqua, the local water facility is capable of producing hundreds of thousands of gallons each day and is currently processing much less.
"We can produce a little over 300,000 (gallons of water) a day legally through our treatment facility," water superintendent Louis Jordan told WAND News. "The plant, right now, we're running in between 180,000 to 200,000 a day."
When Decatur closed its bulk water station it was feared people and businesses in need of water would flood into nearby towns to obtain water. So far, Moweaqua has not seen a huge increase in demand.
Restrictions are not needed right now in Moweaqua. They would most likely be put into place if daily demand for water reached the 250,000 gallons a day mark. "Once we hit a certain amount of hours on the (water) plant then we might be considering some serious water conservation," said Jordan.